Get Paid to Travel
TrovaTrip makes it possible for you to plan and offer trips for your community around the globe.
Explore More Than 145 Global Itineraries
With trusted local Guides on the ground in each destination, you're always in good hands.
Connect With Your Community
Looking for ways to bring your community together? Become a Host and offer trips around the world.
Strengthen Your Brand
Capture unique and engaging content that makes your brand stand out.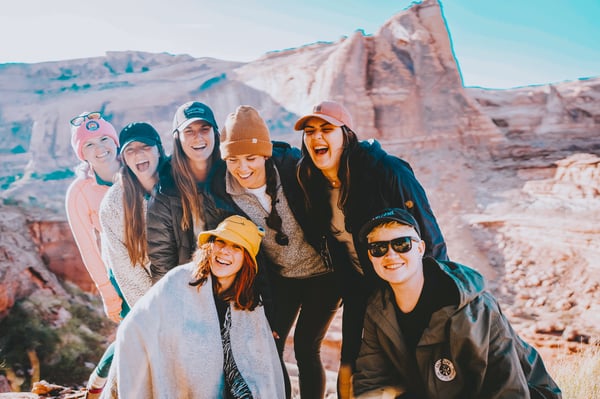 Plan your next adventure with TrovaTrip.
Your community. Our itineraries. With TrovaTrip, you can leave the details to us. You get to pick the destination, strengthen your brand, bond with your community and support local economies along the way.
Inspire your community to travel with you to epic destinations around the world.
What our Hosts are saying.
Are you Host-curious? Get a taste of what it's like to be a Host with TrovaTrip.
"The most valuable experience I've had for building memories, sharing moments, and deepening relationships with my audience."
"These trips are changing my life. I think it's doing something for the people on them too.

We still show up for each other in ways no one knows about.

"
The Perks of Hosting With TrovaTrip
Connect in Meaningful Ways
Create memories that will last a lifetime.
Offer workshops to share what you know.
Form lasting connections and get to know people in real life.
Bring people together in ways you never thought possible.
Bond over shared experiences and create memories that will last a lifetime.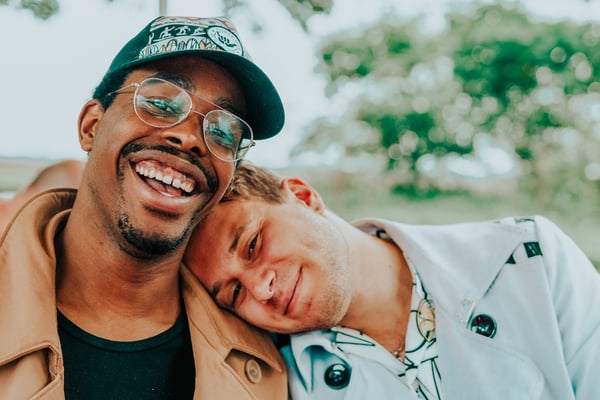 Leave the Planning to Us
Kick back and enjoy the adventure.
Let us take care of time-consuming trip details like transportation, accommodations, finding trusted local guides and more.
Feel confident in providing the best travel experience using vetted and tested itineraries from our certified Operators.
Manage all trip pricing and payouts with our easy-to-use online platform.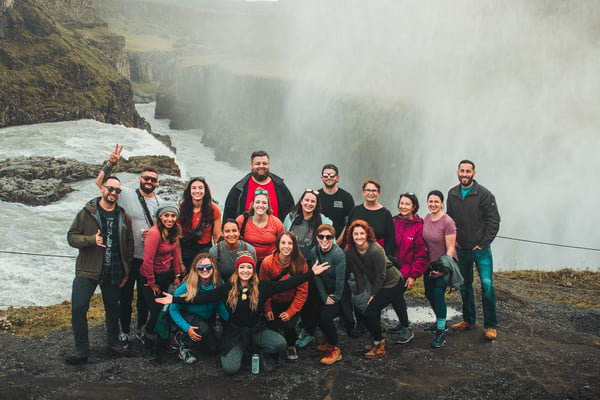 Strengthen Your Brand
Create content from around the globe.
Create original content that stands out—hellooo new brand partnerships!
Capture incredible photos and videos to make your page stand out (and make it easy to promote future trips!)
Boost brand loyalty by connecting with your community in an intimate setting.
Earn repeatable income so you can travel for a living. Literally.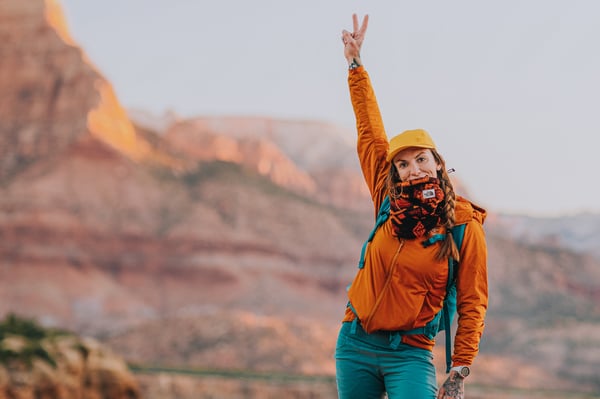 Survey
Learn where your community wants to go and what they want to learn from you.
Plan
Select the perfect itinerary, choose optional activities, add in optional workshops and pick your dates.
Promote
Share the news about your trip and watch the bookings roll in.
Travel
Generate income and see the world—a dream come true!
Choose from 145+ Itineraries.
Become a Host with TrovaTrip