Explore the World With Your Community
Save time and plan your next group travel with TrovaTrip.
Creators, earn income while traveling the world.
Your community. Our itineraries. With TrovaTrip, you can leave the details to us. You get to pick the destination, strengthen your brand, bond with your community and support local economies along the way.
Inspire your community to travel with you to epic destinations around the world.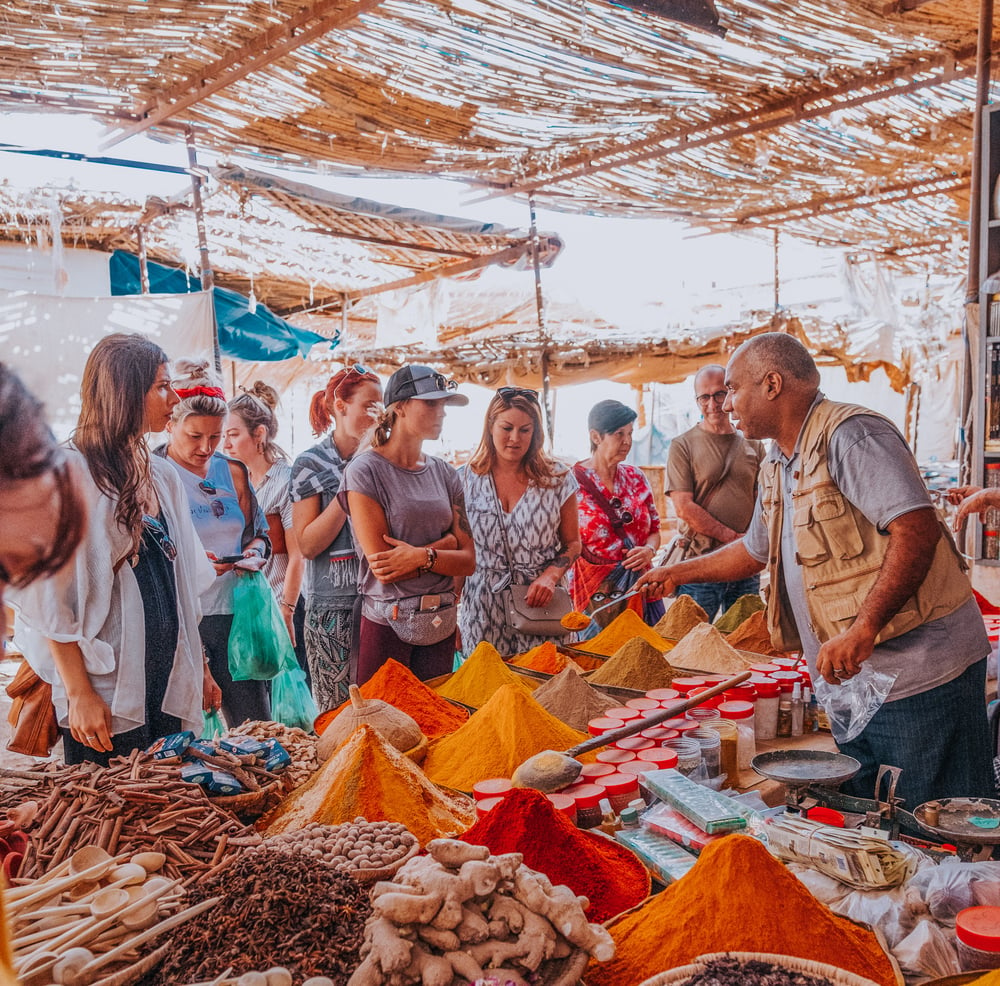 What our Hosts are saying.
The most valuable experience I've had for building memories, sharing moments, and deepening relationships with my audience."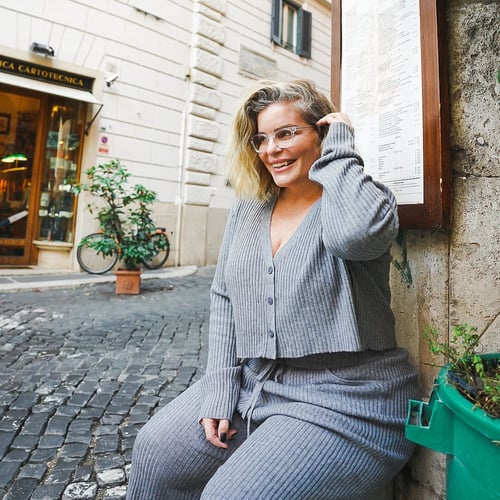 Katie Duke
Content Creator, Board-Certified Nurse Practitioner, Keynote Speaker and Podcast Host
These trips are changing my life. I think it's doing something for the people on them too. We still show up for each other in ways no one knows about."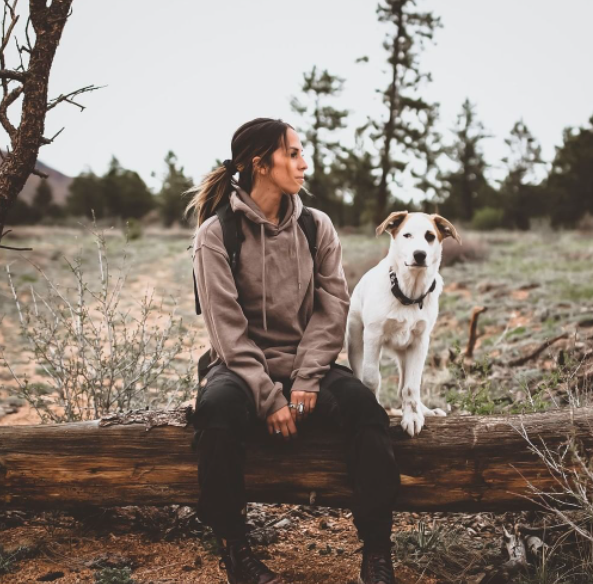 Ally Coucke
Content Creator, Author
The perks of hosting with TrovaTrip.
Connect in Meaningful Ways
Create memories that will last a lifetime.
Offer workshops to share what you know.
Form lasting connections and get to know people in real life.
Bring people together in ways you never thought possible.
Bond over shared experiences and create memories that will last a lifetime.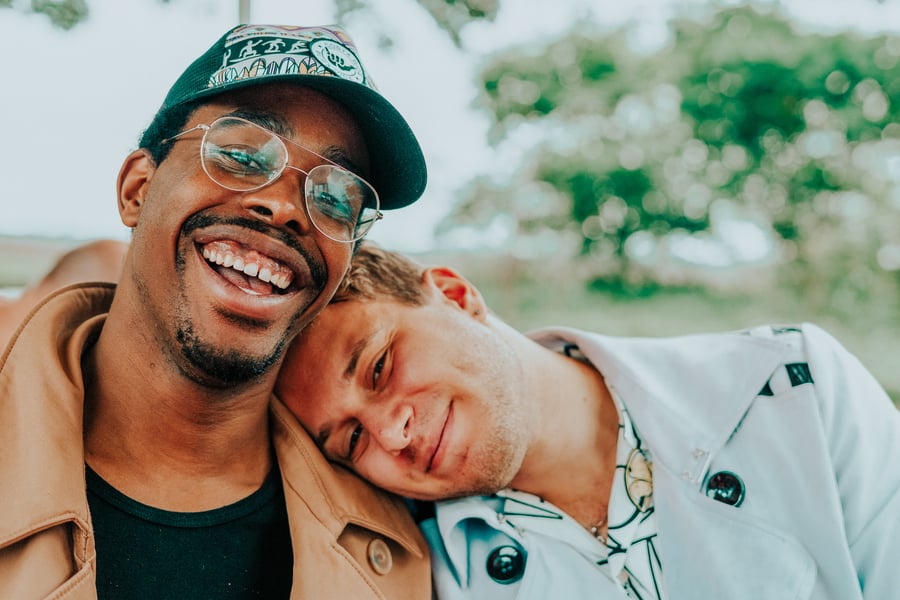 Leave the Planning to Us
Kick back and enjoy the adventure.
Let us take care of time-consuming trip details like transportation, accommodations, finding trusted local guides and more.
Feel confident in providing the best travel experience using itineraries from our vetted Operators.
Manage all trip pricing and payouts with our easy-to-use online platform.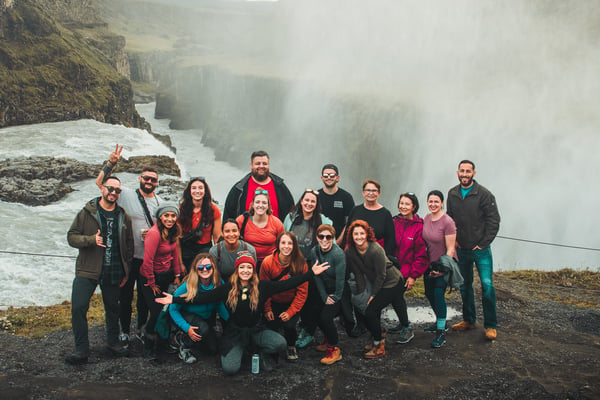 Strengthen Your Brand
Create content from around the globe.
Create original content that stands out—hellooo new brand partnerships!
Capture incredible photos and videos to make your page stand out (and make it easy to promote future trips!)
Boost brand loyalty by connecting with your community in an intimate setting.
Earn repeatable income so you can travel for a living. Literally.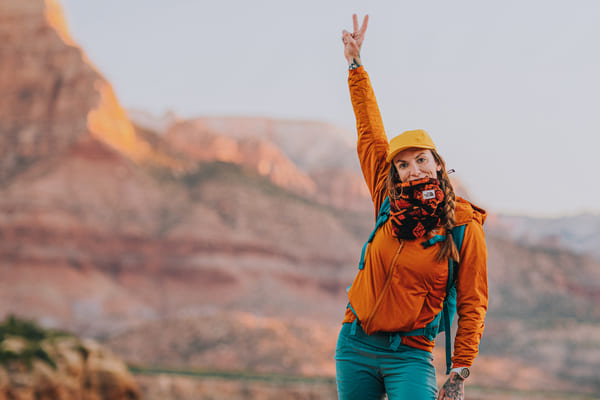 The first step is creating your Host account with TrovaTrip. Use the form on this page to input your info and we'll send you an email to activate your account.
After that, sign in to the portal and take a look around! This is where you will access your audience survey data, manage bookings, earnings and more.
Understand your audience's interest level and travel preferences. Once you gather enough data*, use it to plan the perfect trip!
*At least 50 qualified responses are required to begin planning. A qualified response is a respondent age 18+ with travel budget $2k+. Though 50 is the required amount, we strongly encourage you to collect as many responses as possible to have a higher likelihood of successfully selling your trip.
Use your audience insights from surveying to decide on the best experience for you and your Travelers to share. Choose from 150+ professionally designed itineraries in 51 countries. You can even run a workshop on your trip if you wish to!
Earn income by adding a margin to the base cost of each Traveler's spot. Your survey data on Traveler budgets will allow you to maximize your earnings while keeping the trip within your audience's price range.
Once your trip is planned, share about it on social media, your blog, email list, or wherever your audience is.
Then, announce when your trip becomes live and watch the bookings flow in.
After you collect enough bookings for the trip to operate, your trip will become confirmed! You get half your earnings one month before the trip, and the other half once the trip begins.
Lastly, the fun part, connect with your community and travel the world!
Choose from 150+ itineraries.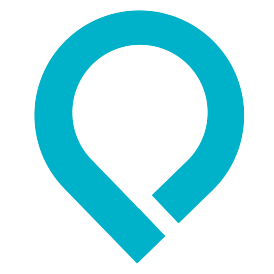 Questions?
Visit our Frequently Asked Questions.
Ready to plan a trip?
Create your account today and start surveying.