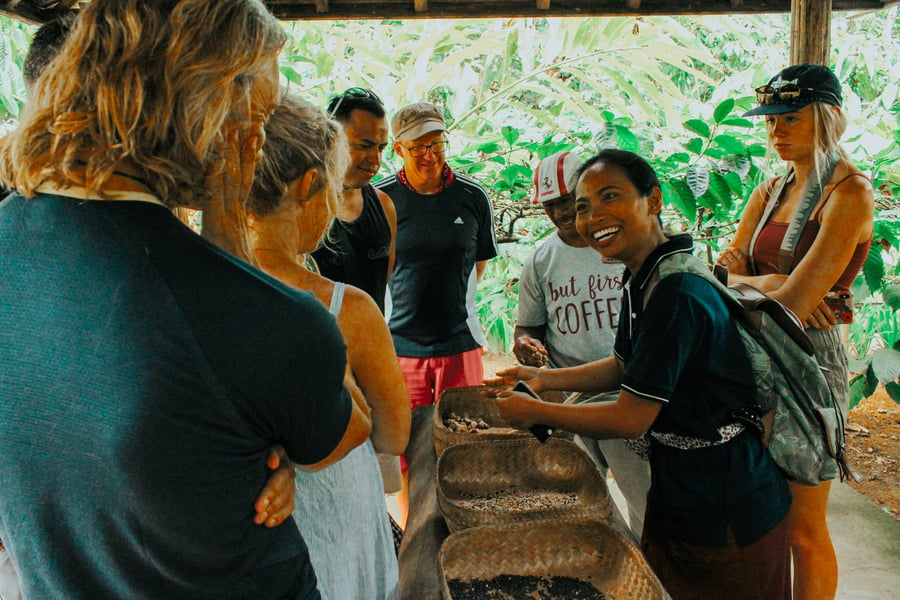 Let's make some magic. Do you have what it takes?
Are you a tour Operator? Find out the necessary business requirements to become a TrovaTrip Operator. Partner with us to create trip itineraries, sell your tours and help people have the time of their lives.
Help design itineraries for Hosts and Travelers.
With organizations like yours on our side, we can help more people around the globe share amazing travel experiences. We can open the door for people to see the world the way it should be seen. Together, we can work to make travel easier, safer and more accessible for everyone. That's right. For every. Single. Person. Come create curated itineraries for our Hosts and Travelers.
Who you are: A fun-loving, dream-making, adventure-providing company that meets the requirements below. You're a top local Operator or DMC that wants to grow your business and help people make larger-than-life memories. In short, you're the best tour company around.
Who we are: A travel company designed to enhance lives through meaningful experiences, connections, and exploration of our beautiful world. Oh, and we like to have fun, too. In fact, you might say we are experts at having fun.
Operators, let's get started!
Our Groups
Hosted by topic experts, creators and entrepreneurs.
Majority of participants are solo Travelers.
Interested in curated itineraries.
Want to have a once-in-a-lifetime, tell-all-my-friends-about-it experience.
Demographics and interests depend on trip theme.
Average group size is 15.
Majority English-speaking.
Average age is 30.
Itinerary Parameters
What we're looking for in experiential itineraries.
4-10 days long.
One price that includes accommodations, English-speaking tour guide, airport transfers, transportation and activities based on trip theme.
3-star accommodations with two twin beds per room and single supplement option.
Includes breakfast and dinner on first and last night (at minimum).
The Process
How it works with TrovaTrip.
Apply to be an Operator.
Complete the vetting process.
Submit an itinerary.
Start selling tours.
Watch the magic happen.
Hear from our Operators.
From safety tips, welcoming visitors back and travel that creates lasting impact for the local communities, our Operators partner with us on destinations and itineraries that leave lasting memories for all our Travelers.