Come Explore the TrovaTrip Blog!
A place for curious Travelers.
We believe in leaning into our curiosities. Bring the love, excitement — and sometimes craziness — of travel right into your home with articles that bridge the gap between the unknown and the endless possibilities of what it takes to get there.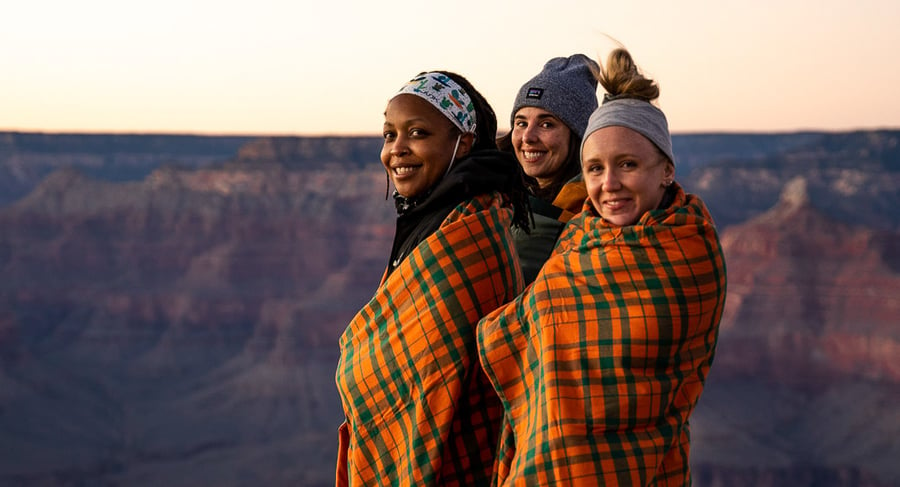 How TrovaTrip Works: How a Trip is Made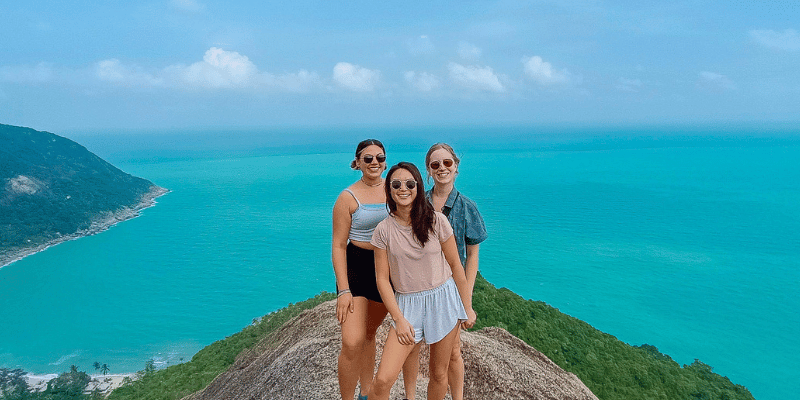 How TrovaTrip Works: How a Trip is Made