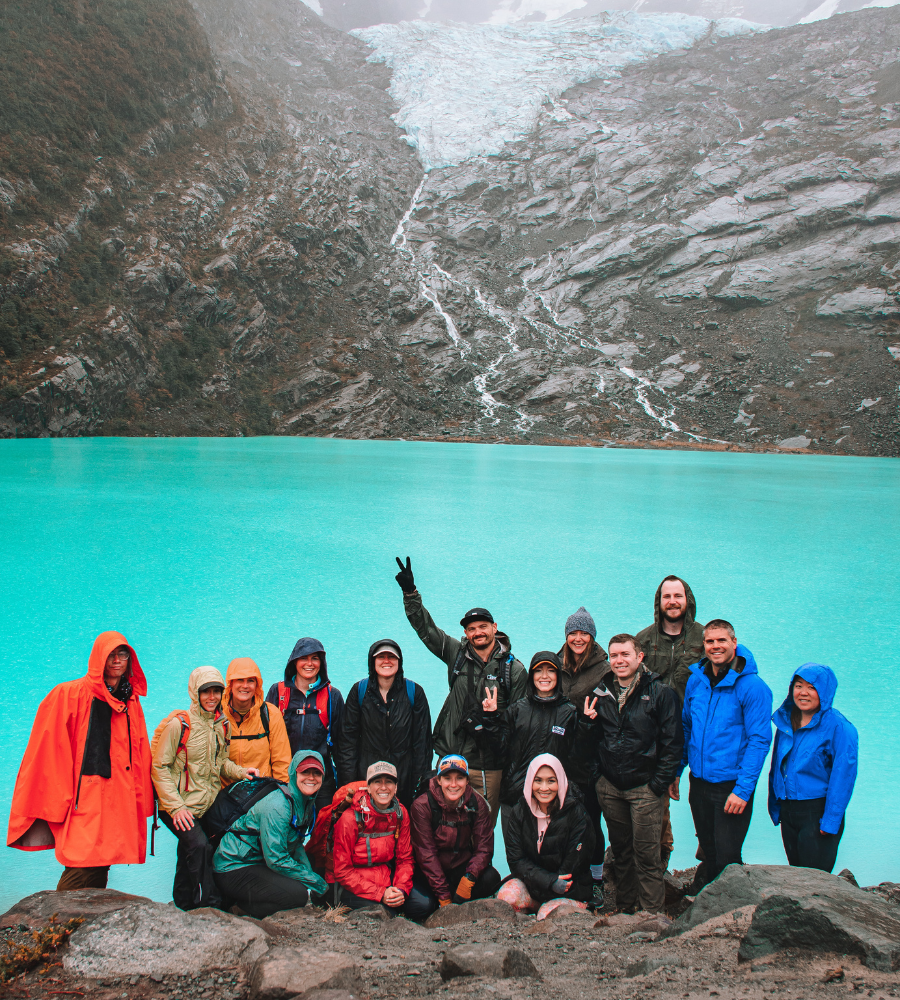 Travel insurance provides peace of mind.
Let's be honest, sometimes life happens — even while on vacation. There's nothing like a fabulous trip, but be careful, dangers like thieving monkeys and lost luggage do happen once in a while.
Insure when you book!
Travelers can purchase insurance directly through TrovaTrip as part of their trip booking process.
You'll see the option to add insurance before checking out. There are two choices:
1. Base Insurance
2. Base + Cancellation: this provides coverage when you cancel for any reason.
Whether you opt for base insurance (covering things like lost luggage, damaged luggage, and medical needs) or base + cancellation coverage, we strongly recommend purchasing protection before any trip.
Other options
Base and base + cancellation insurance may only be available to certain states and age groups, so if for any reason Trova's options don't cover your needs, you can also check out our friends at WorldNomads.com.