About TrovaTrip.
The TrovaTrip platform and marketplace connect creators and their communities directly with vetted tour operators to offer group trips around the globe, enabling creators to plan and host trips with members of their community around the category or interest they share. Travel creators can capture content in Bali, Thailand or Tulum with their audience. Photographers can lead workshops in Iceland, Morocco and Egypt. And foodies can host a cooking series in Italy, Vietnam or Japan.

TrovaTrip's marketplace allows creators to host 150+ uniquely crafted experiences in 51+ countries where they are supported through each step of the process—from planning with the TrovaTrip platform to having a local Guide on-trip.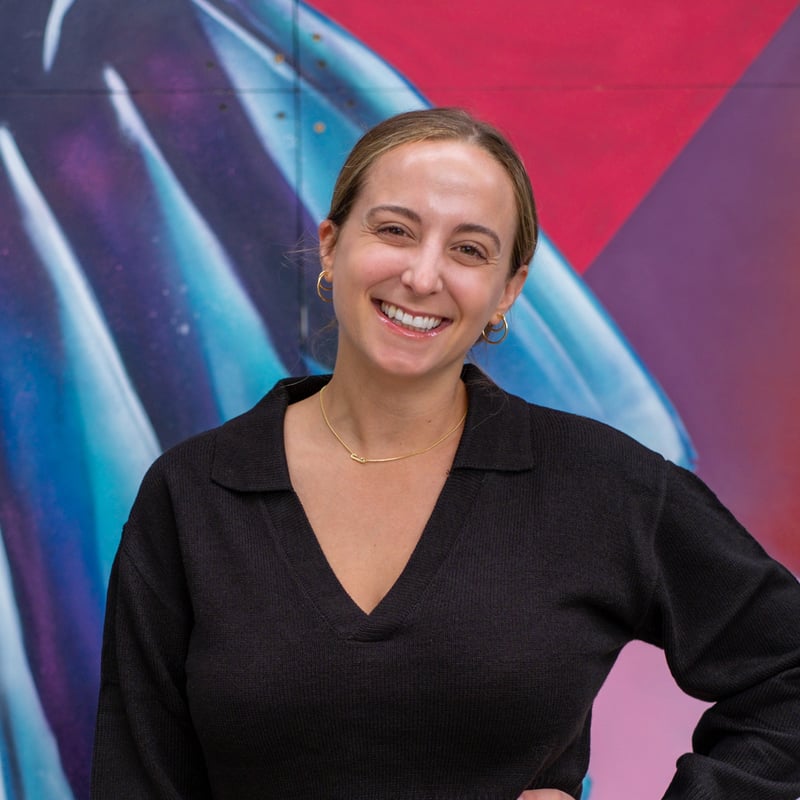 Learn more about TrovaTrip.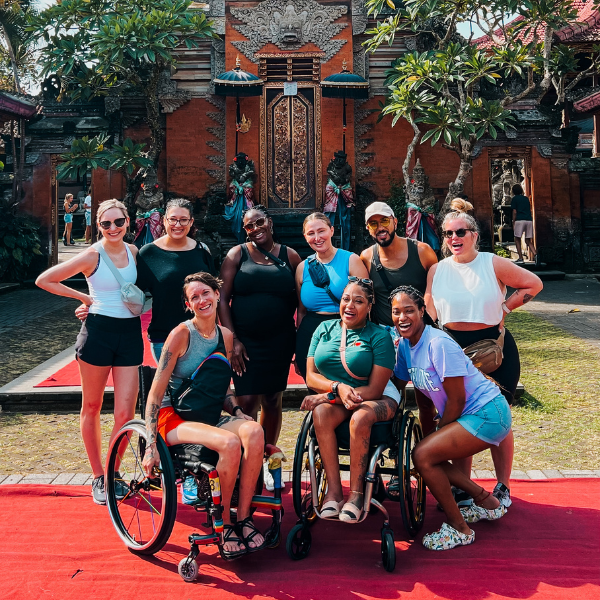 Have press enquiries? Get in touch here.