Welcome to TrovaTrip—the seamless solution for managing group travel

.

TrovaTrip offers a platform and marketplace that brings together trip Hosts, Travelers and vetted tour Operators to create 550+ authentic travel experiences in 51 countries. But planning your next adventure with Trova isn't just a good time—we're in this to make travel easier, safer and more accessible to all.

TrovaTrip makes it possible for topic experts, creatives, and entrepreneurs to host trips with their communities. On top of that, Hosts have opportunities to teach their craft by offering workshops in person. Photography in Portugal? Girls trip to the Galápagos? Downward Dogs in the Dominican Republic? Yes, yes and more yes.
TrovaTrip—enhancing lives through meaningful connections, learning and exploration.
The TrovaTrip Platform
Changing the way groups travel.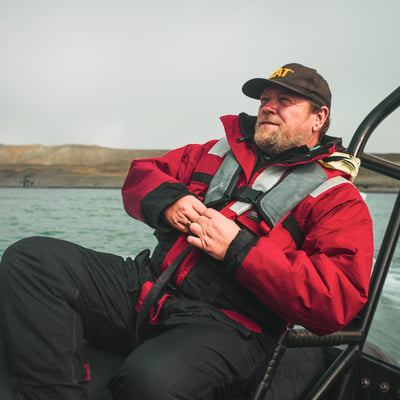 Operators
We partner with the best local Operators from around the globe to develop curated itineraries for our Hosts and Travelers. See if you qualify.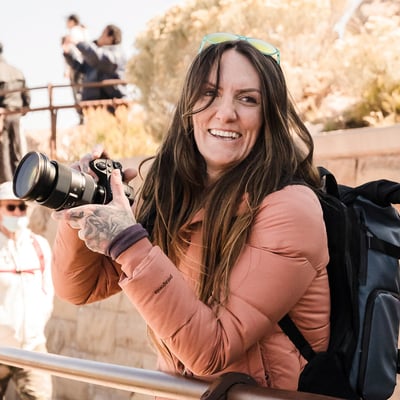 Hosts
With our growing Host community offering 350+ unique experiences, why not learn more about growing your community and brand.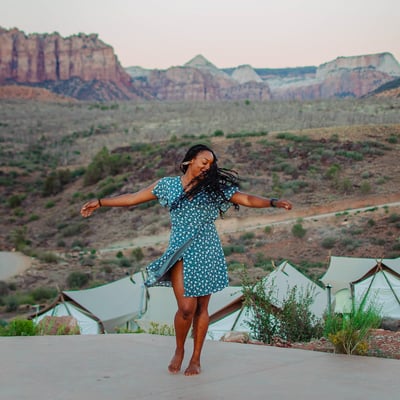 Travelers
Love to travel and see the world? From free-diving in Mexico to skiing in Japan, take a look at some of our latest destinations.
We provide the platform, they provide the memories.