Meet the Trova Host Referral Program
Know someone who would make a great TrovaTrip Host? We want to meet them! Trova's always looking to partner with awesome Creators and reward the folks who help make it happen. As a Host yourself, you understand how traveling with us works and how Trova can help your brand grow, so there's no one we trust more when it comes to referring new talent.
Where do I find my referral link?
Log in to your TrovaTrip account on my.trovatrip.com
Navigate to the "Referral Program" tab
Copy your referral link
Share it with your Creator network!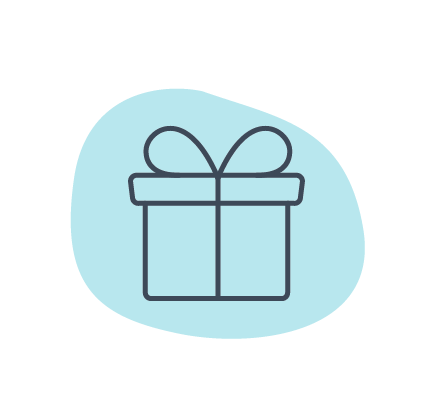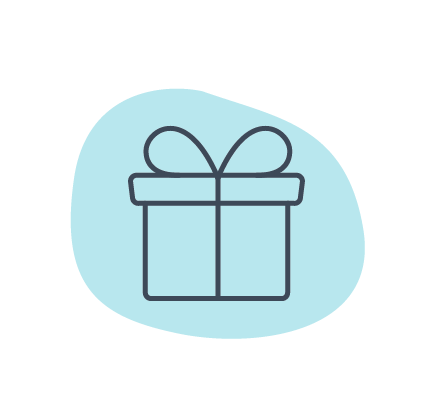 Program Benefits.
As soon as your referral signs up and confirms their first trip, you'll get $500 as a "thank you" for sending them our way. (That's $500 of real money, not credit or a gift card.) The best part is there's no cap on earnings for this program so the more Hosts you refer, the more money you'll receive. Yay, unlimited potential income!

ALT (in case "unlimited potential" sounds too crass): Yay, bonus income!
Who is this for?
This program is open to anyone with a Host account. Whether you've done 10 trips already or you're still gearing up for your very first, you're 100% eligible to make referrals. As long as they haven't hosted with Trova before and aren't currently in contact with us, refer away.
Let's do this!
All you need is a custom link for referrals to use, so we know who to pay when it's time. Get yours here and start sharing today!
When the Host who signed up via your link confirms their first trip with 6 or more Travelers.
Who is eligible to refer new Hosts?
Anyone with a TrovaTrip Host account! Just make sure to use your personal referral link.
Do you have more information?