Creators: Host Group Travel
Are you ready to offer group trips for your community?
Book a Trip of a Lifetime
Explore the world with your favorite creator.
Find your community with TrovaTrip.
Traveling the world has never been easier. TrovaTrip takes the headache out of group travel planning by connecting Creators with itineraries planned by Operators so they can focus on building meaningful connections with their community.

Ready to bond over making pasta in Italy? Practicing yoga on the beaches of Bali? Making friendships on-trail in Peru?

Do what you love while connecting with new people in dream destinations.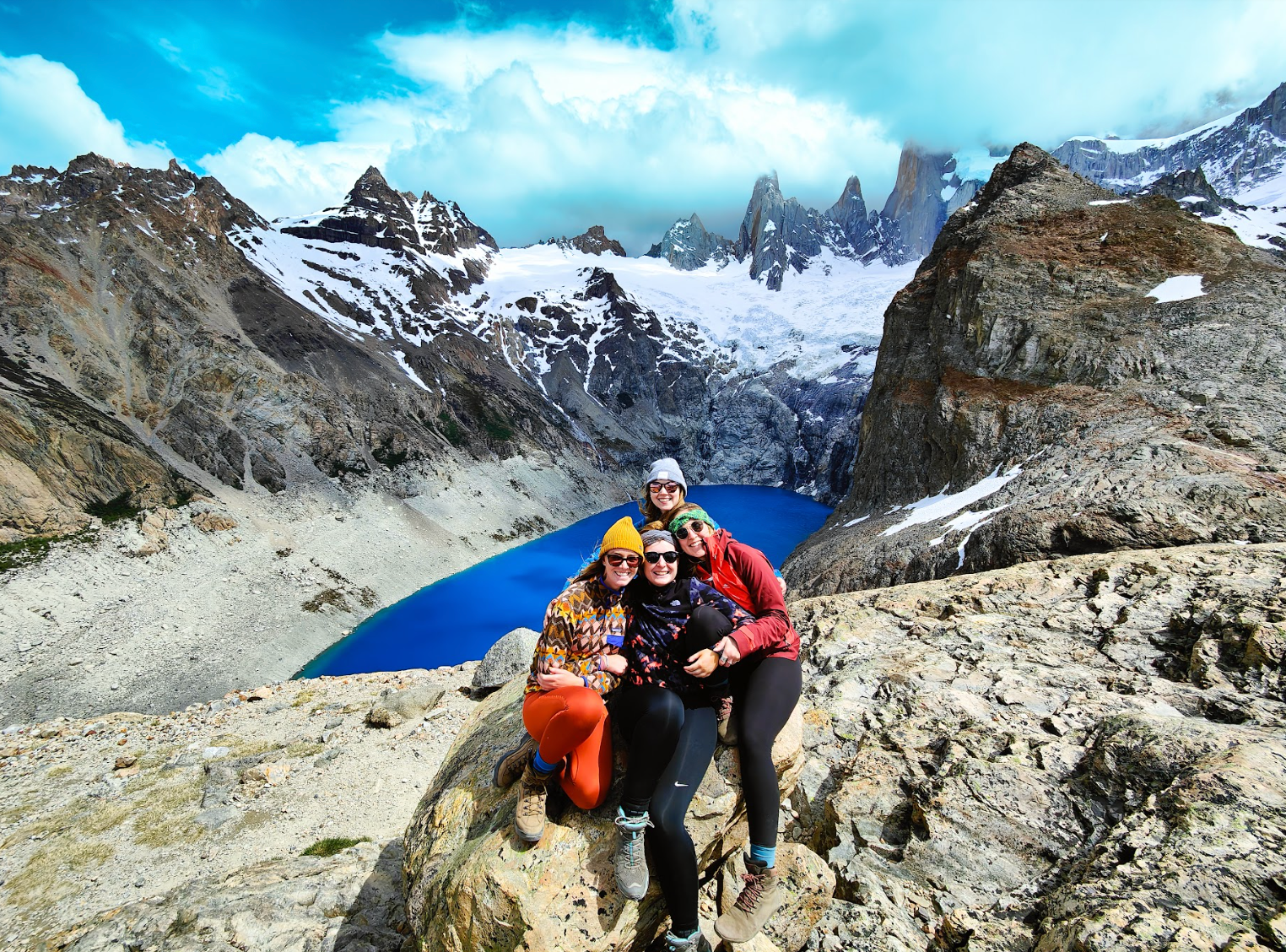 Choose your own adventure.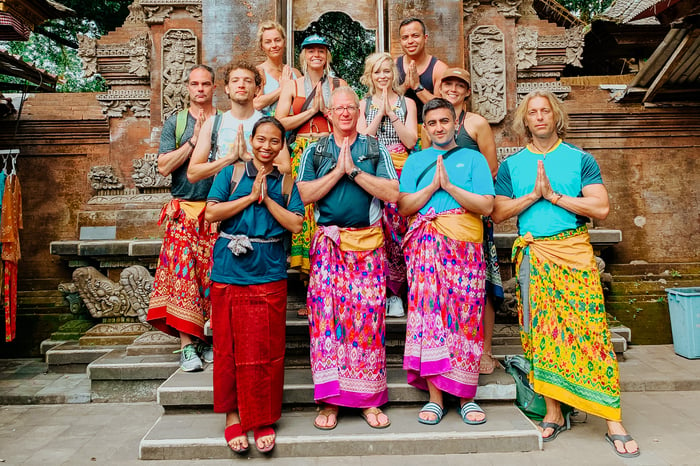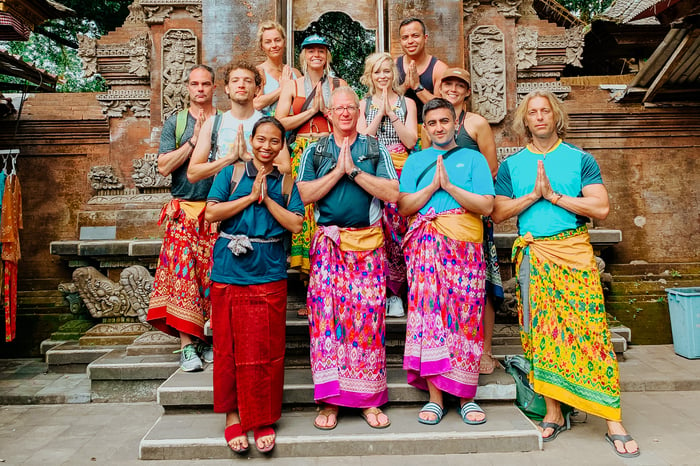 Travel, learn & explore.
Meet new friends and explore faraway places. Traveling solo or with friends? TrovaTrip has a destination for you. Whether you want to practice yoga in Morocco or sunbathe in Bali, we're here to make travel safer and more accessible to all. See some of our upcoming trips!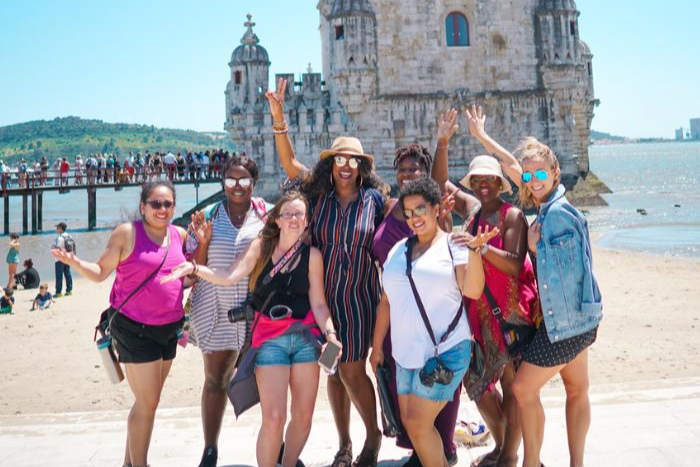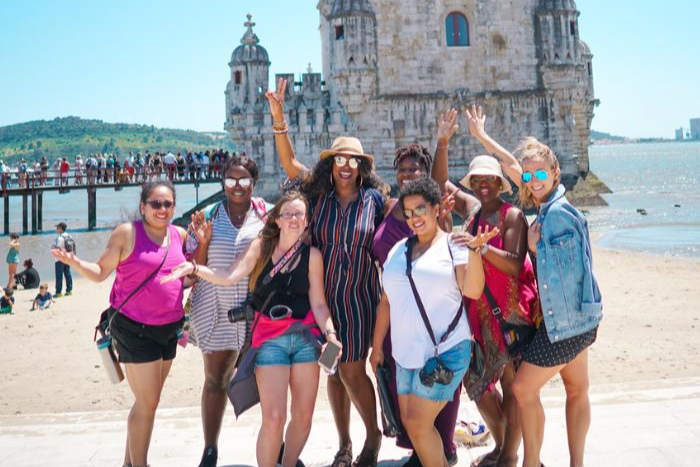 Host & connect.
Seeking charismatic types! Connect with your community by becoming a TrovaTrip Host. Host life is pretty sweet—you get to pick the destination and strengthen your bond with your Travelers, while leaving the details to us. Learn more about becoming a TrovaTrip Host.
Hear from our Hosts.
Want to know what it's like to be a TrovaTrip Host? Keep reading. These Hosts have been around the block—and the globe. Find out what they're saying.
Hint: They're not mad about it.
By far the most valuable experience I've had for building memories, sharing moments, and deepening relationships with my audience."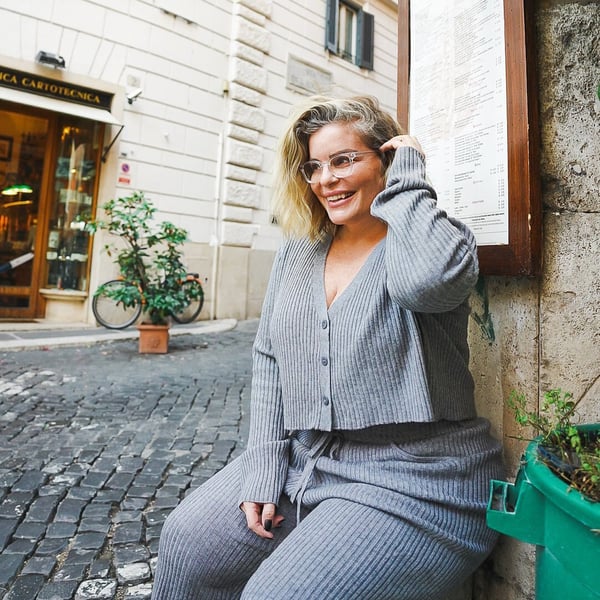 Katie Duke
Content Creator, Board-Certified Nurse Practitioner, Keynote Speaker and Podcast Host
These trips are changing my life. I think it's doing something for the people on them too. We still show up for each other in ways no one knows about."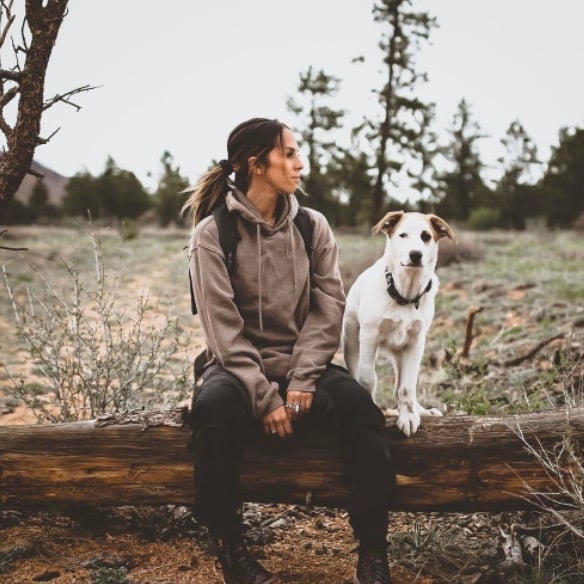 Ally Coucke
Content Creator, Author
We go everywhere, join us.
Don't miss your next adventure. Stay up-to-date with our newsletter.