A Guide to Travel Insurance – Do's and Don'ts
Explore the world with a plan created to protect you.
Half the fun of planning a trip is imagining all the amazing things you'll be doing, from relaxing on the beach with a good book, to exploring museums, to taking surfing lessons and rock climbing. But, to be honest, nobody wants to dwell on what happens if you hurt your leg skiing in the Alps, or what to do if a tropical storm gets between you and your flight to Hawaii. But if you're not prepared for anything that might go wrong, your relaxing vacation could easily become a stressful nightmare.
That's why travel insurance is simply a must. Not only will it protect you from missed flights or injuries, but also from stolen goods, lost baggage, natural disasters, and even having to change your plans due to political unrest. There are hundreds of options out there for travel insurance, and choosing the best one can be tricky. Here are a few tips for what to do — and what not to do — when deciding which plan is best for you.
Do Assess Your Trip
Your hiking trip to the top of Mount Everest will require a much different insurance plan than your vacation in the ancient city of Rome, so assess your needs. Do you need Emergency Evacuation Insurance in case you hurt yourself out in the wilderness? Do you need coverage for your laptop and camera in case they get stolen? Common types of insurance include Trip-Cancellation, Medical Insurance, Theft Insurance, Baggage Insurance, and even Collision Insurance if you're planning on renting a car. Think about where you'll be going and what you'll be doing, and let these factors guide you in your decision making.
Do Your Research
Decide what type of insurance you need based on your destination and the type of activities you'll be doing and get quotes from more than one company so you can compare. Ask your potential insurers about student, military, or senior discounts if those apply to you. If you're traveling with a group or family, make sure your insurance will cover everyone it needs to. Read the fine print of every plan to make sure you're getting exactly what you need.
Do Look Into Policy Duration
Not all travel insurance plans are created equal, so make sure yours keeps you covered for the duration of your entire trip. If your plans change before you go, call your company and extend your policy to make sure you're covered. If you travel a lot, it's not a bad idea to look into an annual travel insurance policy, so you'll be covered all year round wherever and whenever you go.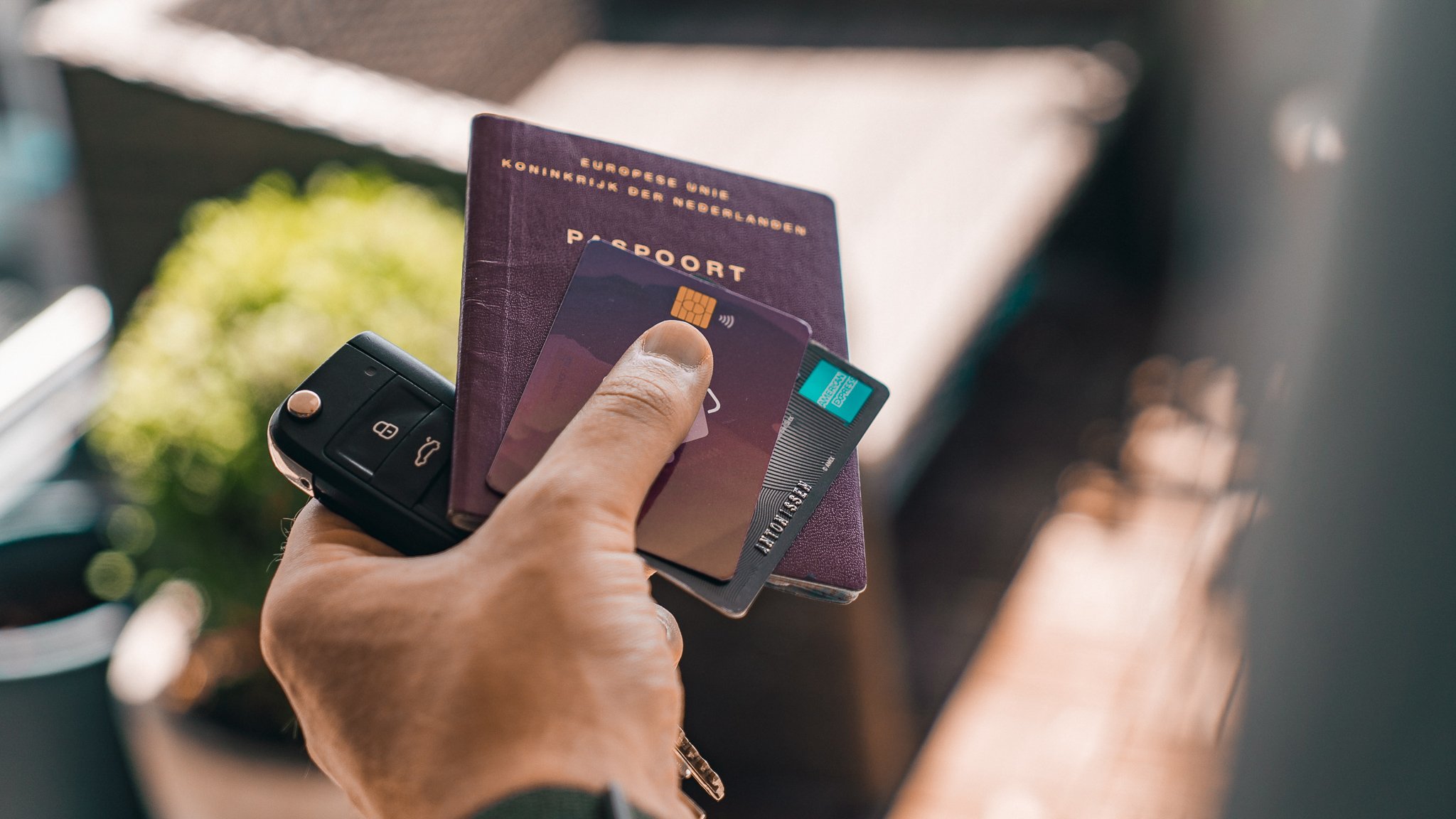 Do Check Your Credit Card
The credit card you use might already carry travel insurance perks. If you don't already have a card that offers travel insurance, it might be worthwhile to look into applying for one, as this might be your most cost-effective option.
Check out some of the best credit cards for travel here.
Do Make Sure You're Covered Everywhere You Go
A lot of people don't feel the need for travel insurance when they're in developed countries like the UK or France, but it's just as important to have them for the Louvre and the London Eye as for Machu Picchu and Mount Kilimanjaro. If you become sick or injured anywhere you go, you could end up with an expensive medical bill, and if you miss your flight, you could even find yourself footing the bill for a vacation you never get to take.
Do Ask About Refunds
If there's even a sliver of a chance that your trip might end earlier than anticipated — maybe you're taking an open ended trip and you're not sure when you're coming home, or maybe there's a chance you might need to go back sooner for work — then talk to your chosen insurance provider about whether they offer partial refunds or reimbursement for the time in your policy that you don't use.
Don't Settle for the Cheapest Policy
It's tempting to say yes to the policy that offers you the best quote. Less money spent on insurance means more of your budget can go toward drinking wine in Italy, right? Wrong. The cheapest policies are not always the best, and don't always include everything you need for your specific trip. They may not offer enough monetary coverage if you get sick or injured, or may not include important things like theft insurance, so read the fine print closely to see what your quote includes and compare it carefully to other quotes to make sure you're getting all the coverage you need.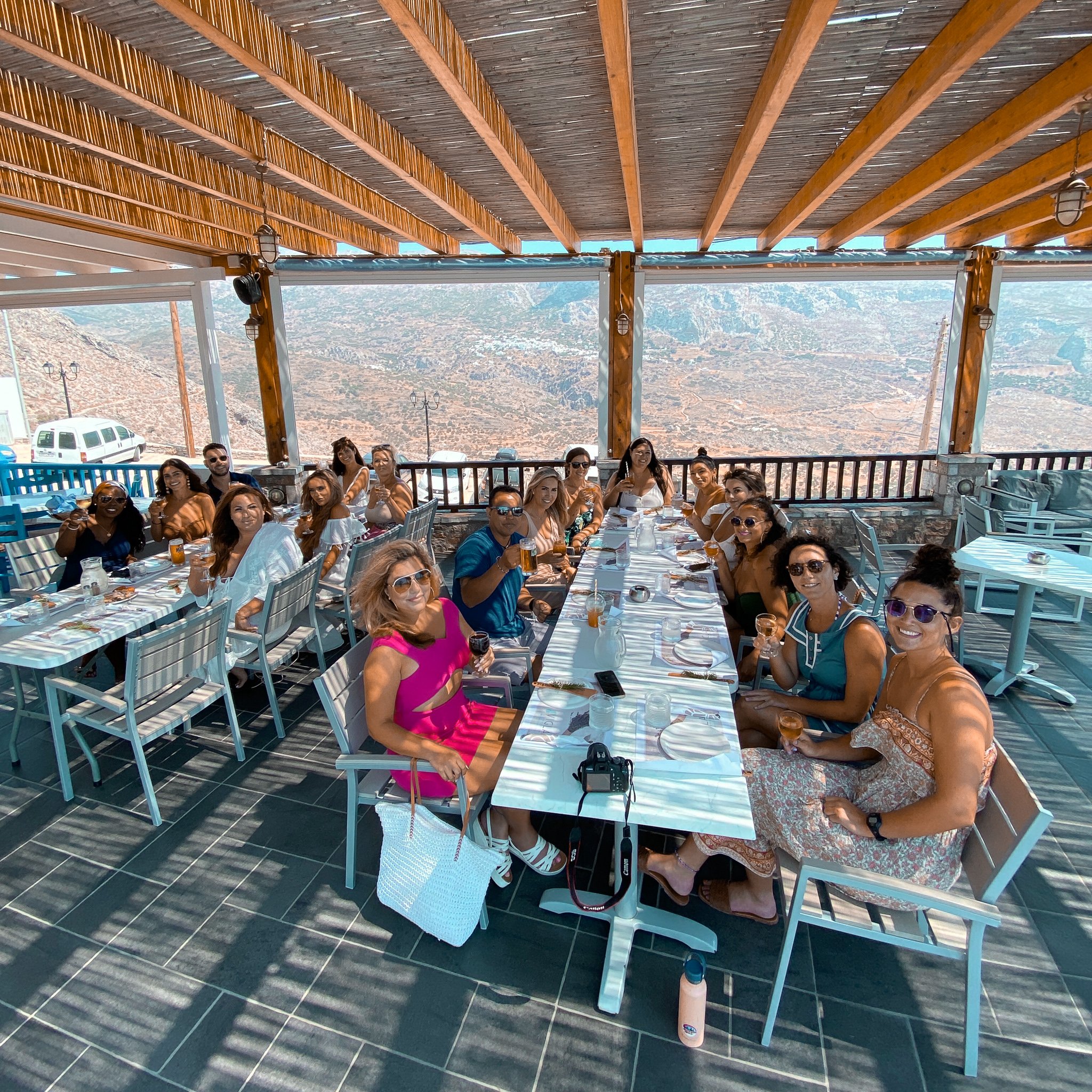 Don't Let Your Plan Lapse
If you extend your trip while you're overseas, or if your plans change before you leave, make sure you keep yourself covered for the entire time you'll be gone, and make sure to extend that plan before it expires. Letting your insurance lapse, even if just for a day or two, puts you in danger of liability, so call your insurer as soon as your plans change.
Don't Leave Home Without a Plan
Keep your insurer's contact information in your phone, a notebook, or another easily accessible place should you need it. Keep your insurance certificate on you at all times and know how to contact your insurance provider should an emergency arise. Your travel insurance is all but useless if you don't know how to use it.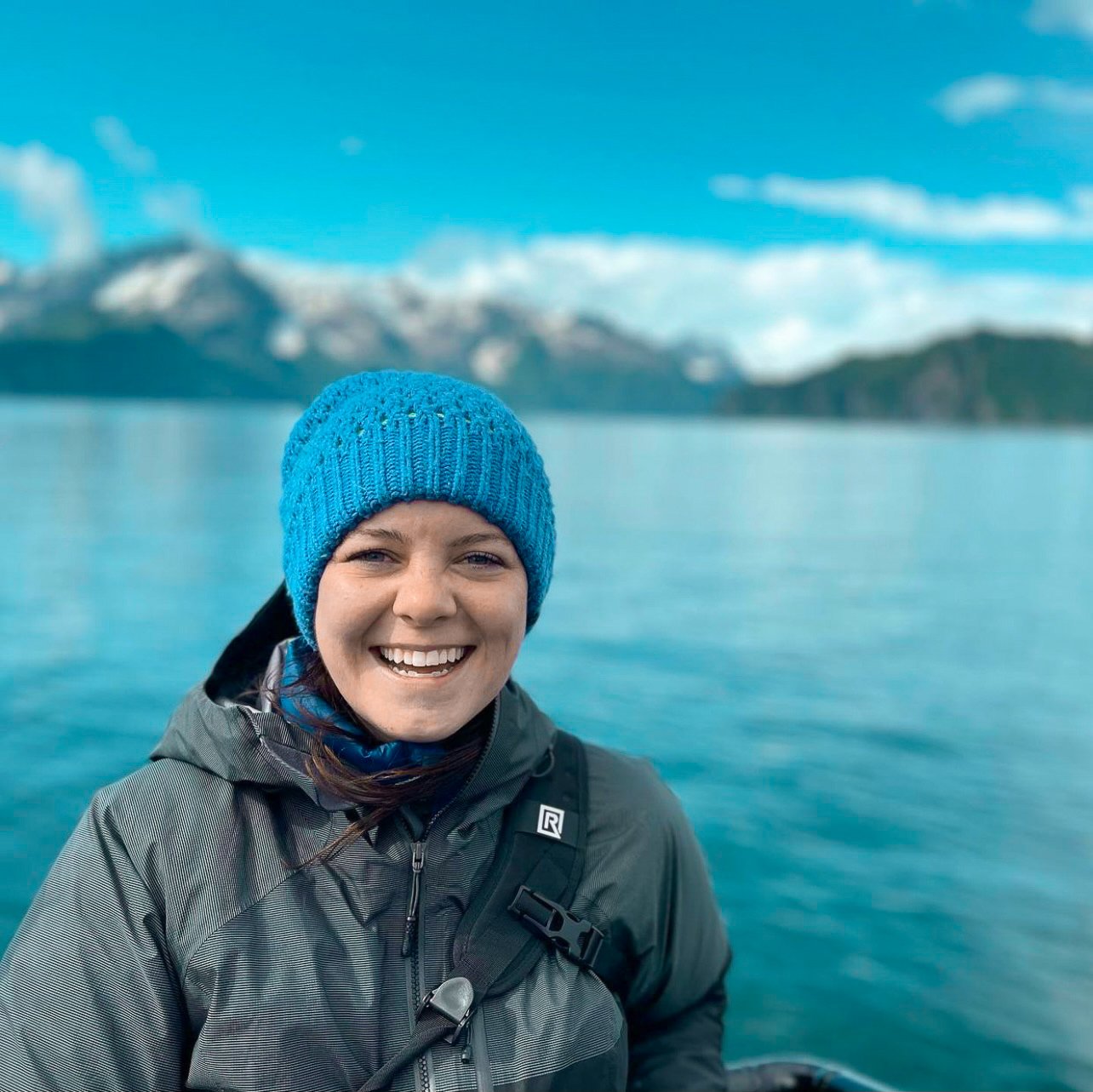 Conclusion: Don't Leave it to Chance
Chances are, you won't need your insurance. You probably won't miss your flight, your belongings will most likely not be stolen, and your health will probably be fine during your trip. But travel insurance isn't that expensive, and on the off chance that something does happen, you could be feeling the financial effects of your decision not to take out an insurance policy for years after you get home. Take charge and insure yourself, so you can rid yourself of any worry and enjoy your vacation to the fullest.
If you love to travel and want to become a TrovaTrip Host, we'd like to introduce you to one of the best jobs that let you travel the world. Come get paid to travel, connect with your community and support local economies. It's a win-win. Learn how to host your own trip here.