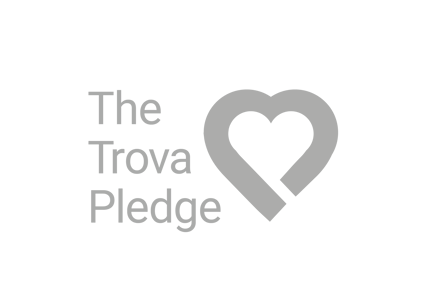 The Trova pledge.
When you trust TrovaTrip with your travel plans and hard-earned PTO, we don't take that lightly. We make sure everything on our end is taken care of, so all you need to do is show up and enjoy yourselves. Here are a few reasons you can rest assured you're in good hands when you travel with TrovaTrip.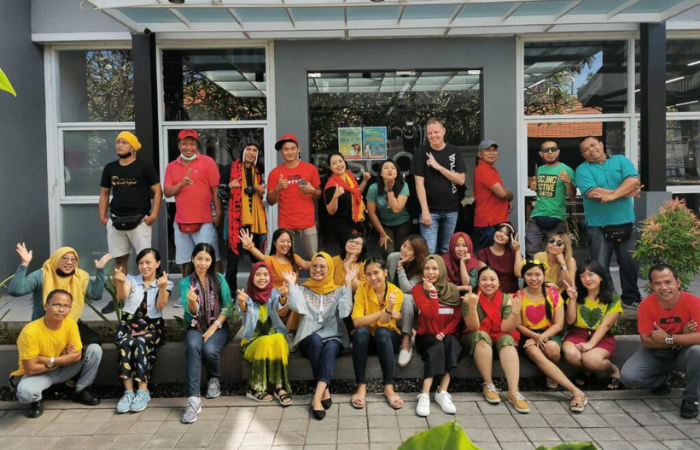 Top local Guides.
We partner with trusted local Guides who know the area, sites and restaurants better than anyone else. They will teach you about their culture and help you safely navigate travel in a foreign land. Oh, did we mention they have the best recommendations for local eats? Score!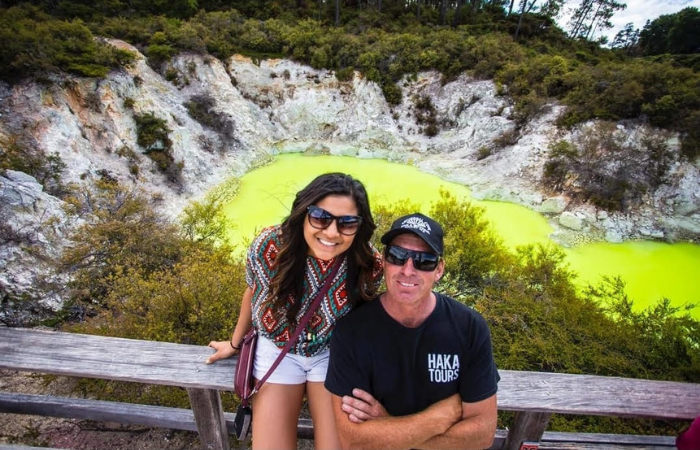 Have peace of mind while traveling.
Safer travels. (Yes, solo Travelers we're talking to you).
Traveling to foreign lands can be intimidating. Especially if you're traveling by yourself. Part of the TrovaTrip experience is meeting and traveling with new and exciting people from around the world. And making travel as safe and exciting as possible for people from all different backgrounds. We celebrate diversity and invite you to come as you are and allow others to do the same!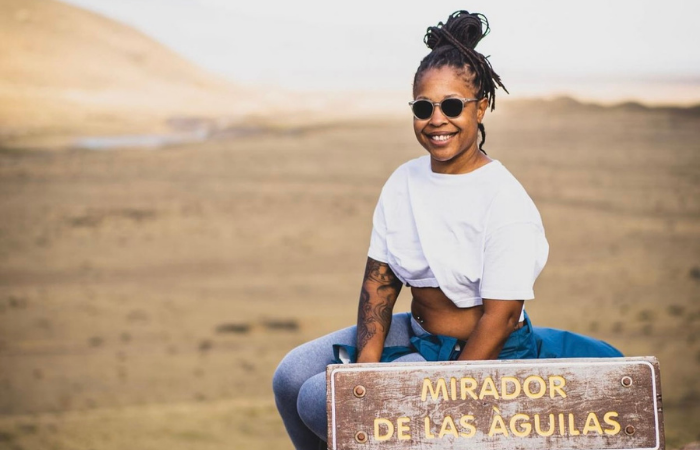 Insurance for Hosts, recommendations for Travelers.
All TrovaTrip Hosts are now covered under our domestic and international General Liability Insurance Policy.
Although not provided through TrovaTrip, Travelers have the ability to choose their own travel insurance. We recommend our friends over at WorldNomads—they are one of the best travel insurance companies we know.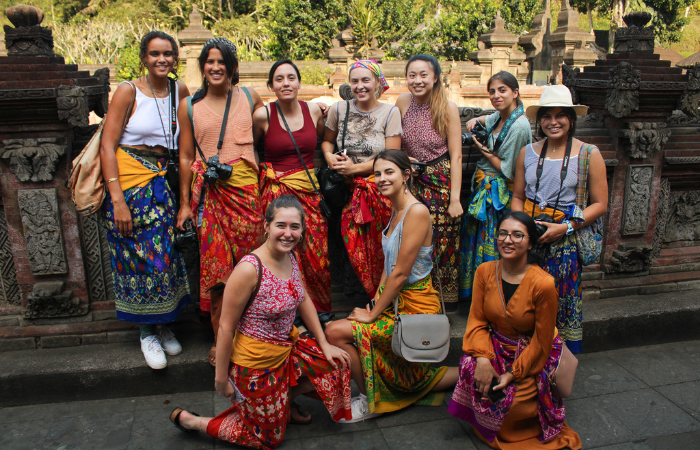 The ability to choose how you have fun.
All of our trips and itineraries are given a physical activity level rating that lets you enjoy a vacation the way you want to—whether that means relaxing on a beach or climbing Mt. Kilimanjaro.
Customer service that makes a difference.
There is nothing worse than not being able to get the support you need. Especially when it comes to travel.
Our dedicated team of Customer Support representatives is always happy to answer your questions and provide you with the help you need.
You can reach us 9 a.m. - 5 p.m. PST by emailing hi@trovatrip.com or calling us at +1 (877) 698-7682.
You can expect to hear back from us within 48 business hours of your inquiry. Click here to view our Contact Page.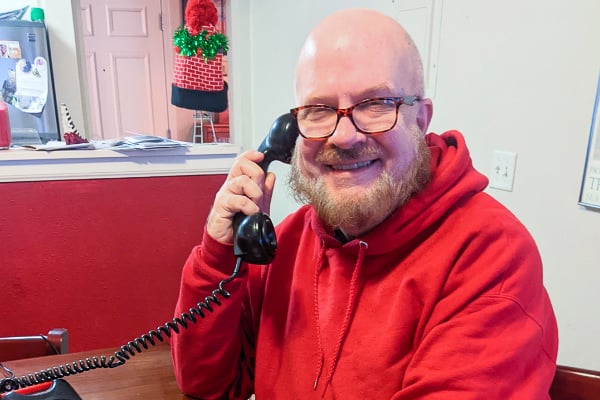 Clear cancellation policy.
Travel is a big commitment — and so is planning, designing, and hosting a trip. So we've built a policy that supports our Travelers, while still protecting the work that our Hosts and Trip Operators do at each stage of the process.
Our Traveler cancellation and refund policy is:
You book your spot on a trip and pay a 25% down payment: while your spot is pending, that 25% down payment is fully refundable.
Once your spot is confirmed: that 25% down payment is non-refundable.

If it's more than 90-days out from the trip, that 25% down payment (minus a $100 cancellation fee) can be a trip credit towards future travel, as long as you book in the next year.

If confirmed more than 90 days prior to departure (and outside of the 72 hour cancellation window), you will receive a trip credit in the amount of the down payment, minus a $100 cancellation fee for each spot canceled.
Your balance payment is due 90 days before the trip. 90 days before the trip, we cannot issue any refunds. At this point, funds have been applied towards the trip such as booking accommodations and local activities.
If you ever forget, our policy is easily located on any trip page and you can read more in our Terms & Conditions and our Covid-19 policy can be located here.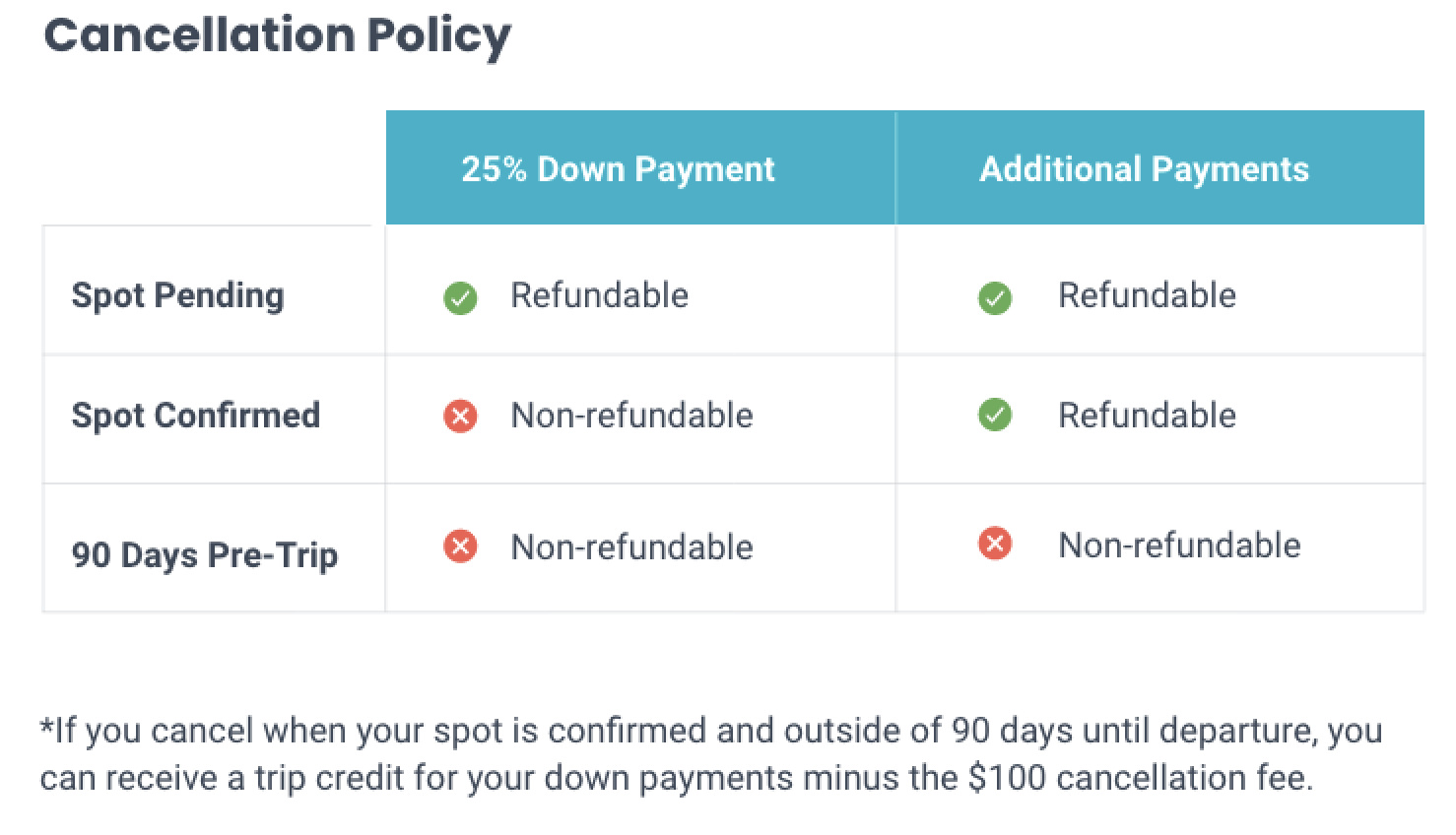 Covid-19 procedures, protocols and flexibility.
There's a lot to navigate while traveling during Covid. But as travel resumes, the safety of our Hosts, Travelers and staff remains our top priority. We diligently monitor global developments and always follow the advice of public health authorities, medical experts and officials.
In the case a trip is unable to operate due to Covid-19, we will work with the Host to reschedule and provide new trip dates at least 60 days before departure. If the rescheduled dates don't work for a Traveler, we will provide a credit in the amount of the initial 25% down payment which can be used on any future departure when applied within 12 months of issue. If you have made additional payments toward your balance, you may request a refund for that portion.
You can always refer to our full Covid-19 policy here.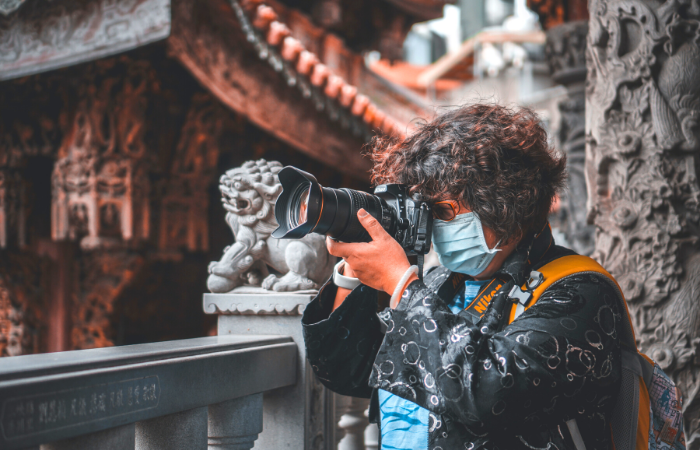 Give back, and feel darn good about it.
Explore the world, ethically.
At TrovaTrip, our purpose is to enhance lives through meaningful connections, learning and exploration. For that to happen, we must be mindful of the people and lands we visit. That includes being respectful of other cultures and the native wildlife around us. We invite you to soak up foreign cultures while leaving the places you travel to better than you found them.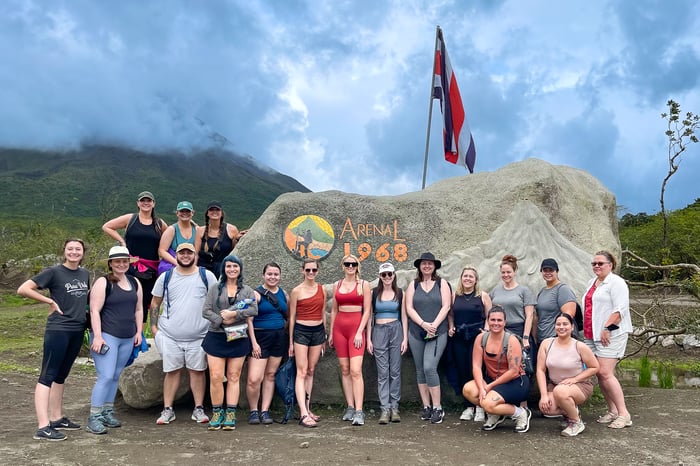 Be a part of something bigger.
We are a member of some awesome organizations and groups that are making a difference in the travel community. They work to make sure travel is more accessible to all people. Their policies, programs and activities benefit the sustainability, inclusivity and growth of the industry. We're honored to be a part of it.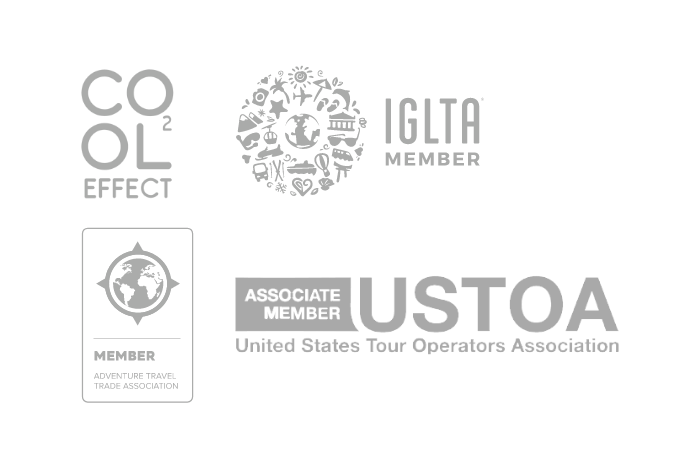 Don't just take it from us, hear from our Travelers.
"Trova Trip was exceptionally well organized, credible, and trustworthy. I found the pre-trip communication helpful and thorough without being excessive (no onslaught of emails). The airport pickup and especially the 'taking a picture upon pickup' accountability step made me feel safe. The selected hotel and local activities were delightful and a perfect balance of leisure and adventure. Trova Trip enhanced my trip and I couldn't recommend the company more! I look forward to more trips with them!"
"This trip was more than what I expected! Iceland was amazing and it was so nice to have things planned out for us. Ally was more than amazing, and it's a trip I will never forget. I love my Iceland Sisters!"
"Loved everything about this trip to Nepal. I felt like everything was handled by Trova Trip and it allowed me to relax and enjoy the trip and not stress about planning. Any questions about the trip were quickly answered by Trova Trip and the overall the trip went very smooth. I would definitely use Trova Trip again and recommend it."