We only work with the best in the business.
So you want to take a trip somewhere amazing, but you also want to make sure you're in good hands while you travel abroad. We get that, and we've got you covered. Our Operators are aligned with the TrovaTrip mission—to make travel easier, safer and more accessible to all.
When it comes to TrovaTrip operating partners, we are very selective–and for good reason. Creating unforgettable memories for our Hosts and Travelers in beautiful destinations, while also supporting the local communities, is our top priority. When you travel with Trova, you can be sure the Operators we partner with have been fully vetted and the itineraries they create will keep tourism dollars in the local area. Because you and the world you love exploring deserve the best. Plain and simple.
Operators who partner with us must have the following:
A focus on supporting the local economy.
Operators with a sustainable and responsible travel philosophy are on the frontlines of every TrovaTrip you take. The planet you want to discover is worth protecting, and the communities you encounter on your travels deserve the respect. With Operators on the ground, meticulously vetting each itinerary, you can rest easy knowing you're giving back to the local destination while having fun.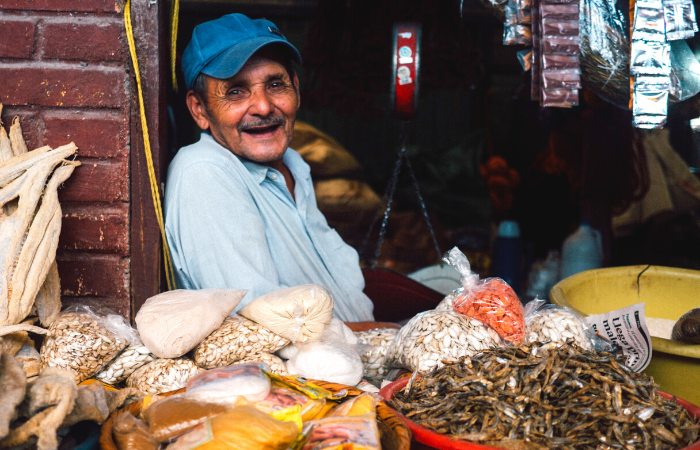 A wide range of itineraries with a desire to create more.
Our experienced Operators have built 140+ (and counting!) itineraries in 48 countries around the globe. These itineraries range from yoga retreats on the beaches of Bali, to rock climbing in Patagonia, to taking a food tour through Japan—complete with street food to fine dining at Michelin Star restaurants.
Operators also pride themselves on being able to run these trips at scale, meaning many itineraries can accommodate groups of up to 22 people. The more the merrier!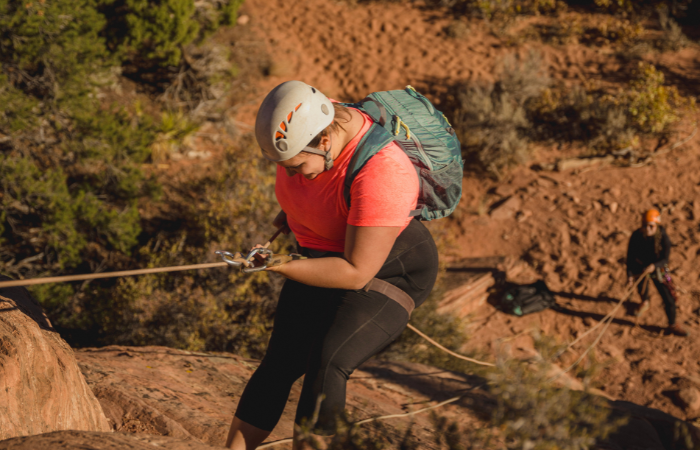 A formal crisis management system in place.
Deciding which trip to take should be the only thing you have to worry about when traveling Trova. Have peace of mind knowing that when you're in the hands of our Operators, your wellbeing is their top concern.
They have protocols and procedures in place to keep you safe and manage the situation, should anything ever go wrong. In short, they plan for the emergencies so you don't have to.
As always, we recommend purchasing travel insurance before any trip. Learn more here.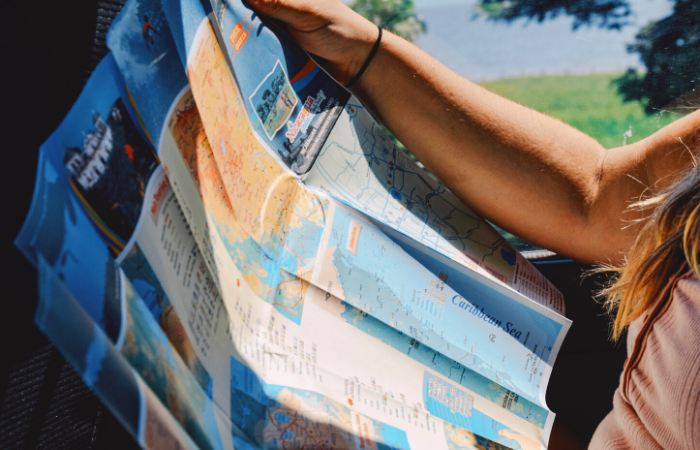 A passion for helping Travelers and Hosts have more fun than they ever thought possible.
At the end of the day, the trips you take are about getting you outside of your comfort zone somewhere incredible, so that you can grow and connect with a community of like-minded explorers.
Sharing these experiences is something that only happens once in a lifetime, and it would be crazy to let an opportunity like this pass you by.
Our Operators have you in mind every step of the way. So sit back, relax and enjoy an unforgettable journey with TrovaTrip, you'll be glad you did.