7 Souvenirs That Will Fit in Your Luggage
Take something home to your loved ones without paying extra baggage fees.
The most bittersweet part of any trip is leaving. Whether you're going home or heading to a new destination entirely, it's hard to leave a place you've come to love, and the urge to take a piece of that experience with you can be incredibly tempting.
But before you pick up that stunning Moroccan tea set or the abstract sculpture you know will go perfectly in your garden, remember that once you buy it, you'll need to find a way of actually getting it back home. Fragility aside, souvenirs just take up a lot of room, especially if you're traveling with only a carry-on or your suitcase is already bursting at the seams.
Don't worry, it's still possible to bring home memories of your trip without having to dump most of your stuff or going broke with airline fees for extra baggage. There are plenty of souvenir options that will help you commemorate your trip and preserve the memories you created there, while taking up little to no extra room in your luggage.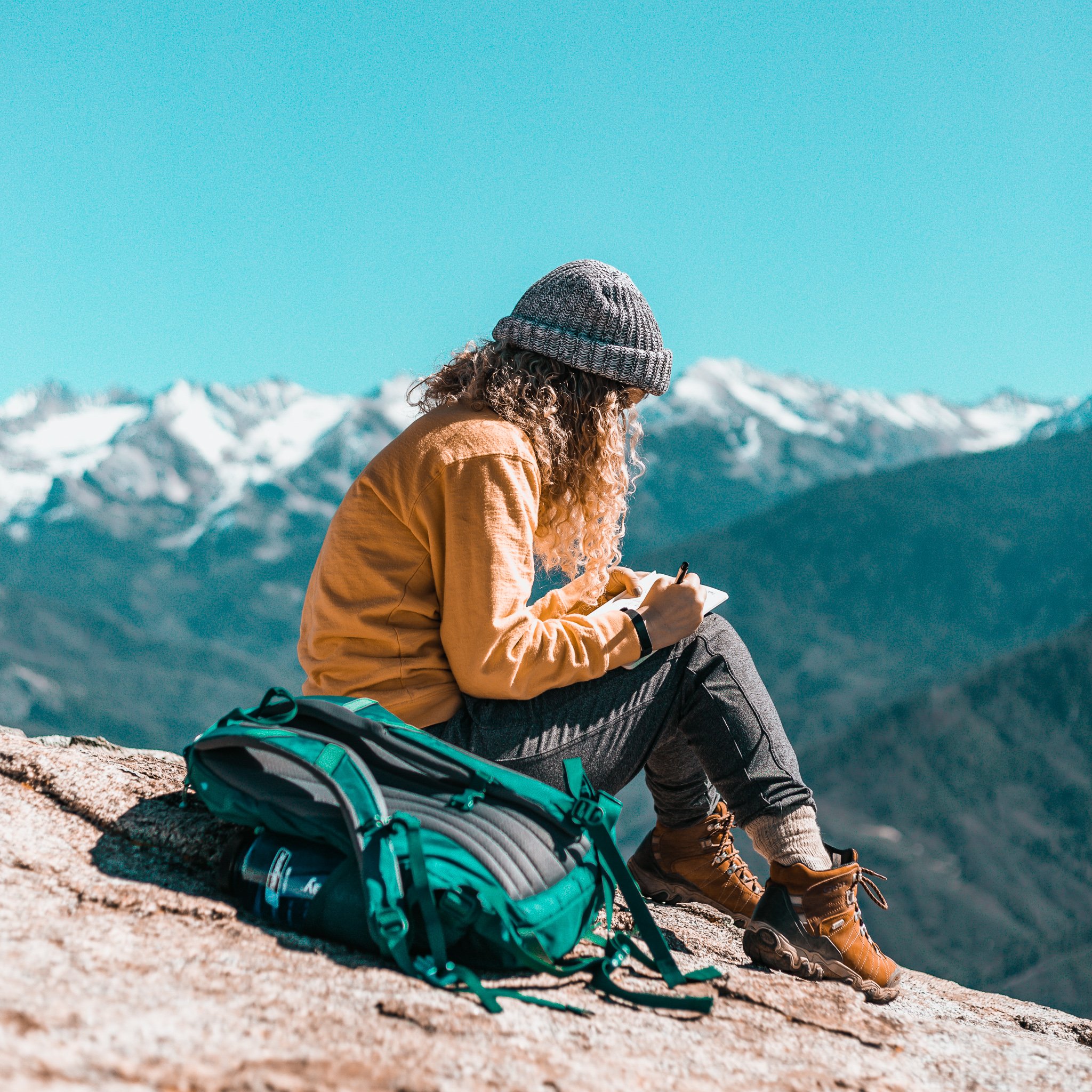 A Travel Journal
Nothing brings us back to our favorite adventures quite like reading about how we felt in those moments. A travel journal can be a fat leather-bound notebook with or just a collection of napkins you write on in bars. But hands down, one of the best ways to preserve your memories from your trip is to put them in writing.
For a souvenir that's packed with more souvenirs, look for a journal that has a pocket in the back to stash ticket stubs, stickers, or other mementos.
Postcards
Postcards are a classic minimalist souvenir. They're cheap, easy to find and take up virtually no space. It's all well and good to choose an image of the city skyline, particularly if it's a distinctive and easily recognizable one, but to build the biggest impact for your memory, look for postcards that reflect something specific that you love about the place you're visiting. Maybe a unique statue that made you laugh in the museum, or the picturesque bridge you walked over every morning on your way to the city center. When you get home, you can frame them or hang them on your fridge as pieces of commemorative mini-art.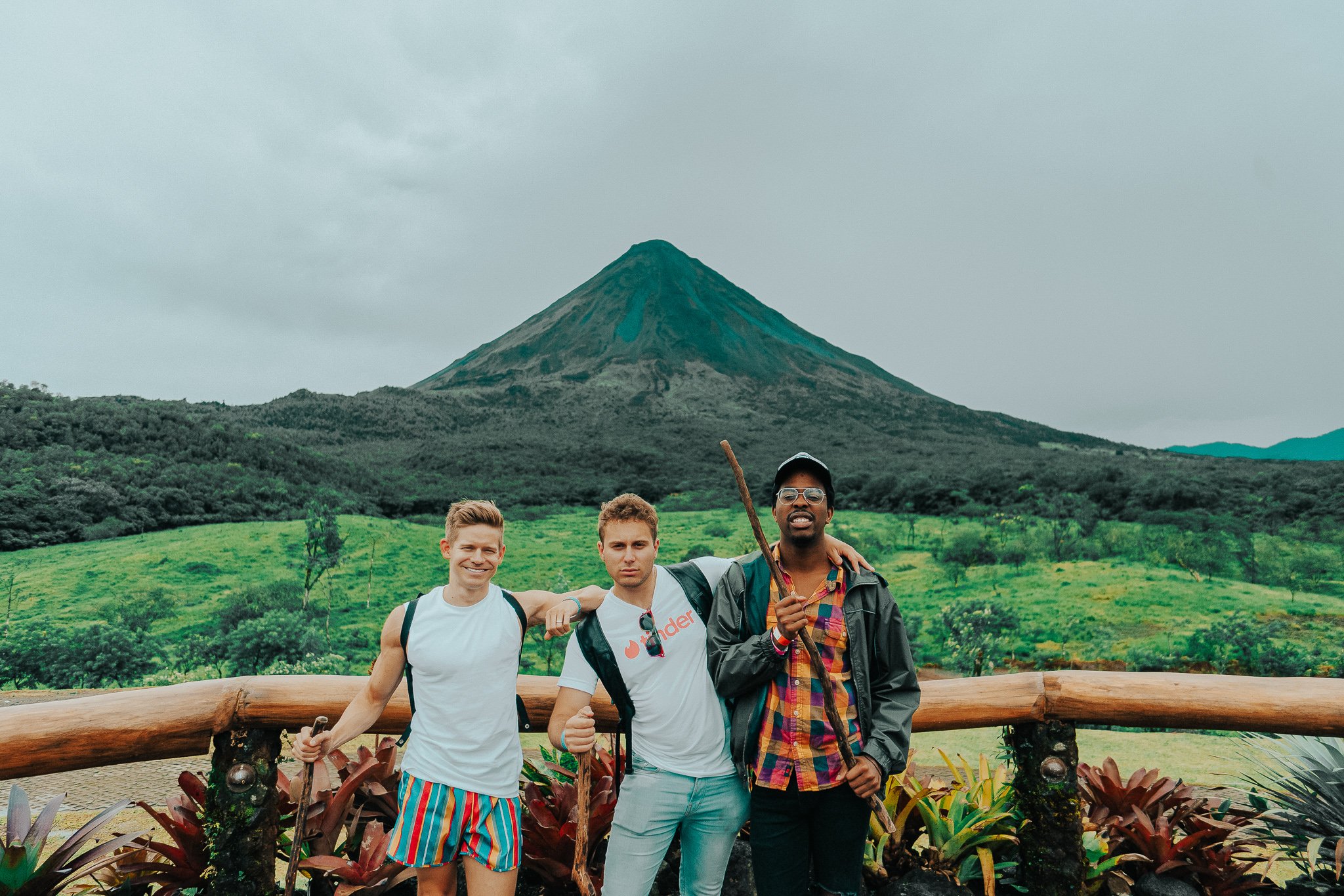 New Facebook Friends
Making friends while traveling can be difficult if you're not a particularly extroverted person. But putting yourself into situations where you'll be forced to interact with other people — like taking a group walking tour or cooking class, staying in a communal room at a hostel, or traveling with a group through TrovaTrip — means you'll continually be put into situations that allow you to form connections and make new friends.
To be honest, meeting new people can completely define your trip. Connect with your newfound friends on social media. When you get home and see their names in your newsfeed, you'll have an instant burst of memory about the times you shared while traveling. Plus, next time you venture out into the world, you might just have a few more people to see and places to visit.
Recipes
If we could make the food we've tried while traveling last forever, we'd never need another souvenir again. Want to take it a step further?
Get creative and pack some blank index cards, then ask the people you meet to write down their favorite recipes. When you get back home, start cooking. The tastes and aromas will transport you back to your travels from the comfort of your own kitchen.
Money
Sure, you could spend 5€ on that plastic magnet to bring home and hang on your fridge or exchange your cash back to your local currency when you return. But if you've got a few coins or small notes left at the end of your trip, consider saving them.
Perhaps we're just a big team of nerds, but having a collection of international currency is a really neat souvenir. Plus, it's one that your friends and family back home will enjoy looking at, especially if you just got back from a country with unique currency or one where the exchange rate is outrageously skewed (showing your family members a note for 100,000 Indonesian Rupiah — approximately $7.00 USD — is a treat in and of itself). Plus, if you ever go back to that country in the future, you've got a head start on some spending money.

Photos
This one may seem like the most obvious minimalist souvenir, but photos are a very real way to remember exactly how something looked, capture a moment with friends, or bring a piece of your trip home with you.
Instead of snapping nonstop images of a sunset or the art in a museum, limit yourself to just one or two pictures. You'll find that the photos you do take are more inspired and well thought out — and if you print them and hang them up when you get home you'll have yet another souvenir — plus, you might just be surprised to find that the memories you have surrounding those photos are stronger and more vivid.
Conclusion
At the end of the day, the whole reason why anyone collects souvenirs is to take them back to a time and place that is worth remembering. They don't need to be big and grand to make an impact and jog your memory of a happy time. So save your luggage space for an item or two that you fall in love with and can't positively live without, but save your memories with smaller momentos.