6 Destinations to Extend Your Summer
We don't want summer to end and we know you feel the same.
Autumn is here, and with it comes shorter days and colder weather. There are a ton of reasons to travel during the fall, like fewer crowds, off-season prices, and — Oh, what's that? You're not ready for summer to end? Honestly, neither are we. For a longer season of sunshine, beaches, and warm weather, here are a few European destinations that will make you forget your hometown is currently gearing up for fallen leaves, blazing fires, and even – gasp! – snow.

1. Malta
An absurd number of empires and rulers have claimed the Mediterranean islands of Malta as their own over the centuries, including the Romans, Greeks, Knights Hospitaliers, Moors, French, and Normans. Today, this means that the fortresses, temples, and millennia-old structures they left behind have earned Malta a reputation as one giant open-air museum. There's no better time to visit than in autumn when the mobs of summer tourists – with their screaming kiddos and sock-and-sandal accouterments – have headed home. Temperatures in Malta average into the 70s and 80s throughout October and well into November, so there's no need to pack more than a light jacket in this island paradise. Thanks to the year-round sunshine in Malta, you can take a day cruise on the waters of the Mediterranean to see its sparkling blue waters and check out the amazing landscapes of the islands, sunbathe at one of the world-class coastal beaches, or hike, rock climb, and explore to your heart's content.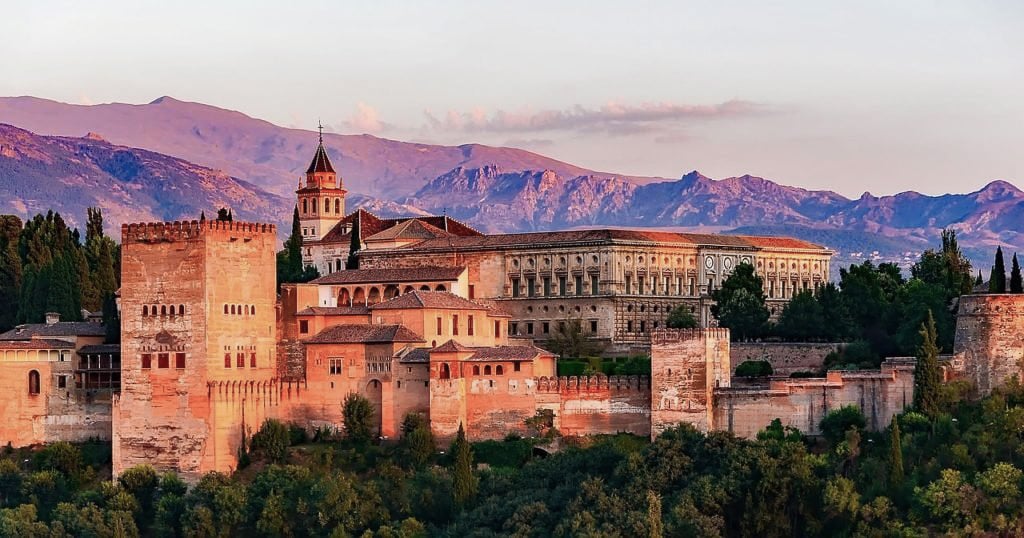 2. Spain
To be completely honest, there are some parts of Spain's southern regions that get quite hot during the height of summer, with smoldering temperatures that can make anyone feel as if they may be melting. But visiting the south of Spain – or the gorgeous Spanish islands off the coast – during the fall feels a lot like summer anywhere else. Surf season starts in October in Spain, in both the warmer southern waters and the nippy waters of the country's northern regions. In Andalusia, the southernmost and warmest region of mainland Spain, the average temperature in October is about 70 degrees Fahrenheit, though it's certainly not unheard of to have some sunny days close to 80 well into the fall season. Off the coast, there's also the Canary Islands and the Balearic Islands, which have beautiful beaches, warm temperatures, and even warmer waters well into the autumn season.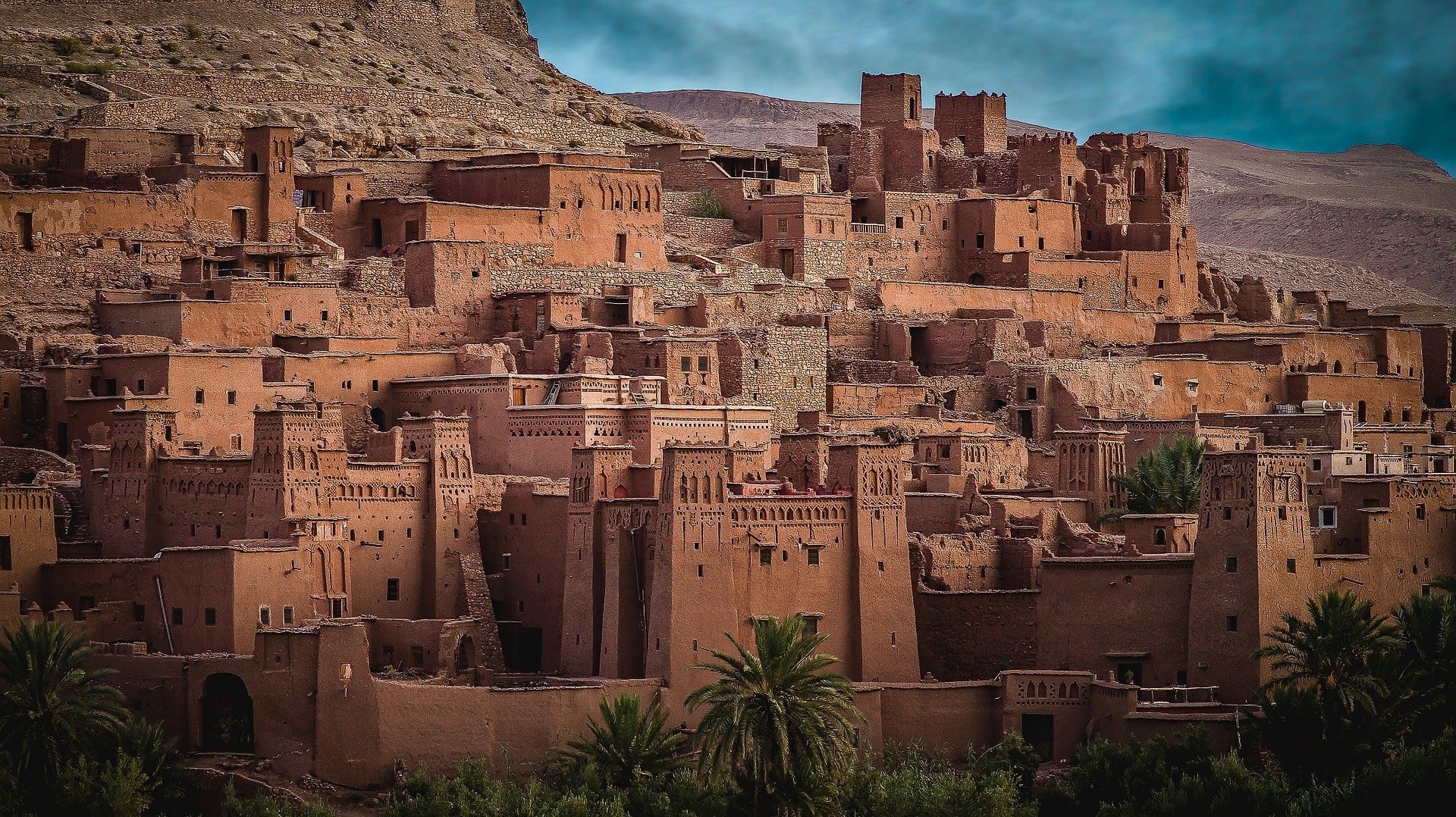 3. Morocco
Okay, so it's not technically Europe, but this African country is only a short ferry ride away from Spain, so if you're already in the area, you might as well add it to your list. Fall is generally one of the best times of year to visit Morocco, as temperatures are still in the 70s and the Atlas Mountains, which are dry and blisteringly hot in summer, enter a season of weather perfect for hiking and sightseeing. You'll become well acquainted with oaks and juniper trees in abundance and panoramic views that are unbeatable. Fall can be quite rainy in some parts of Morocco, but for the most part the country is extremely warm and pleasant, albeit with some really chilly desert nights. Surfing enthusiasts will love the waves at Essaouira along the Atlantic coast, where waves reach up to ten feet high in October, and the sunwarmed beaches have plenty of secluded nooks for a day of sunbathing and relaxation. In cities like Marrakesh, you'll find amazing markets crowded with vendors selling trinkets, gifts, pastries, tea, and street food. Be sure to keep an eye out for wild monkeys and snakes that make for great photo opportunities. Please be respectful of all nature and animals when visiting!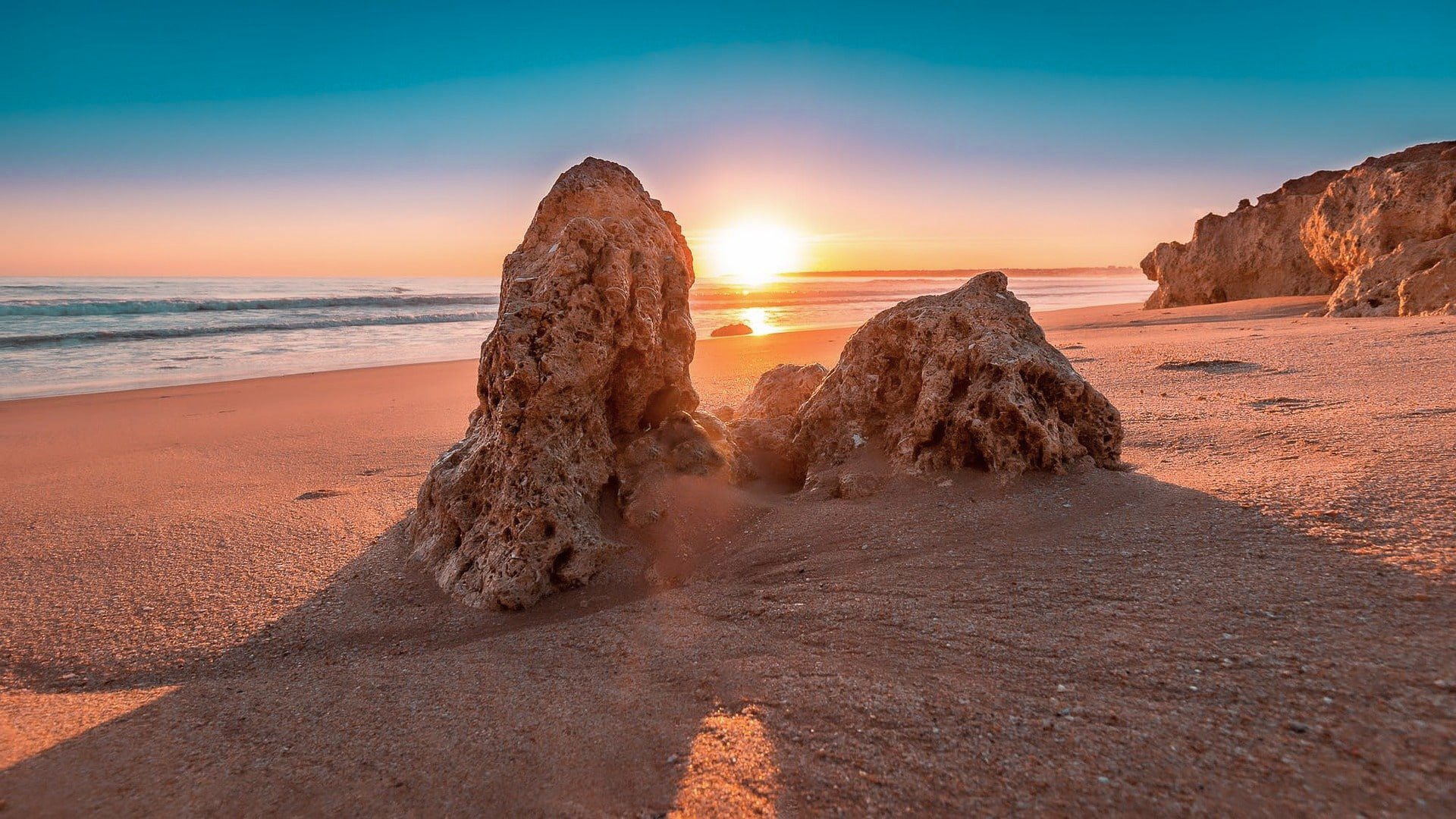 4. Portugal
You won't find the blazing hot heat of summer in Portugal during the autumn, but you will find some really pleasant weather no matter the time of year. Depending on where you're coming from, that sure can feel a lot like summertime. Portugal is the sunniest country in Europe, and summers are long especially in the southern region, with October temperatures averaging at a very comfortable 71 degrees. The country's mild autumns mean that the scorched plants and trees of the hot summer season experience a reemergence during the fall, with wildflowers, colorful trees, and some truly gorgeous views. Fall is a really great season to go bird watching in Portugal, as many species of birds migrate through the country on their trek to warmer winter weather. The nearby Azores Islands have day cruises for dolphin spotting and black sand volcanic beaches that are open for swimmers and sunbathers until well into November. Plus, fall is wine harvesting season in Portugal, so you know, enough said.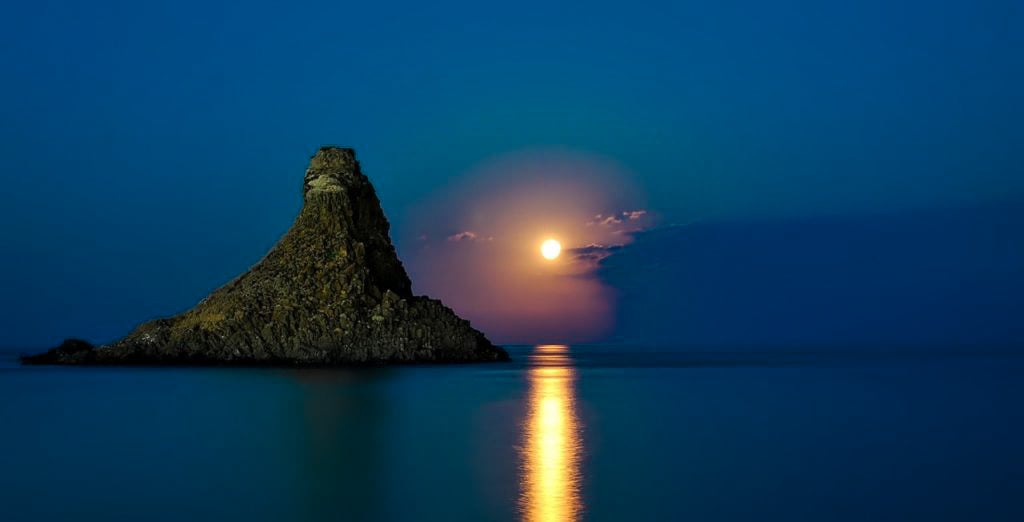 5. Sicily
In Sicily, October and early November are what the locals like to call St. Martin's Summer, when the fall days are still warm and gorgeous, perfect for going to the beach or other outdoor activities. St. Martin's Summer makes Sicily the perfect place for a fall trip, with a charming countryside and some gorgeous coastal attractions as well. Days in October regularly get up to the average 71 degrees Fahrenheit, with chillier, but still comfortable 60 degree nights. You can take advantage of the perfect Mediterranean climate in Sicily by climbing 10,902 feet to the top of Mount Etna (the highest and most active volcano in all of Europe), touring some of the spectacular wineries in the region, and strolling some of the picture-perfect beaches at the coast.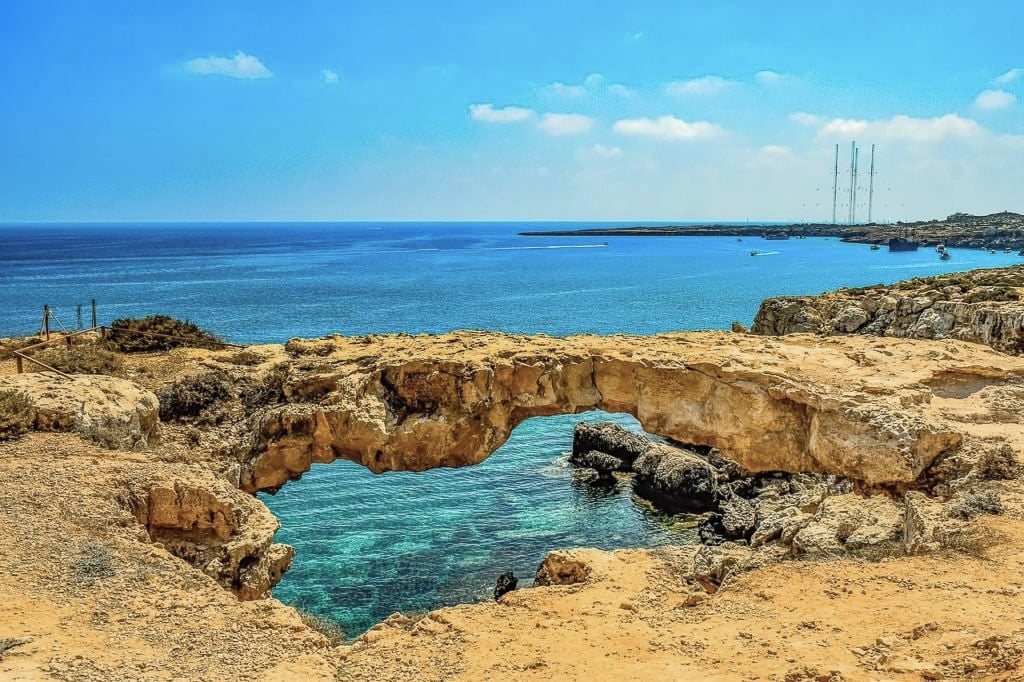 6. Cyprus
It's not uncommon for September in Cyprus to be just as hot as August, with days in the 70s and 80s. Many people in this island country still rock shorts and sundresses well into October and November. While most visitors love the warmth and sunshine, most locals are simultaneously relishing the break from summer's oppressive heat. In October, temperatures hover around the mid-70s during the day, with chillier nights that only require a light jacket or sweater. October is the start of pomegranate season in Cyprus, so you'll find these delicious fruits in abundance as you explore this historic and beautiful island nation.
Conclusion
Whatever your destination, it's worth postponing the pumpkin spice lattes and leggings-and-scarf combos for just a little bit longer, especially if it means you get to experience a few more blissful days of sunshine and travel before hibernating under a blanket for the winter season.