TrovaTrip is the seamless solution to planning, selling and managing group travel.
In 45 countries, the TrovaTrip platform and marketplace bring together trip Hosts, Travelers and certified Operators like never before. We are all about building an international community that makes travel more accessible to everyone. We're revolutionizing the way people travel. And we're making sure everyone feels safe and included. It's what we do. It's who we are.
Through TrovaTrip, topic experts, creatives and entrepreneurs can host trips and engage with their communities by offering in-person workshops. We are providing Hosts with the tools to bring communities together in ways that have never been done before. And we're loving every minute of it.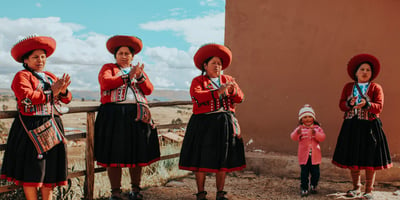 Operators
We partner with the best Operators from around the globe to develop curated itineraries for Hosts and Travelers. Together, we help people have the time of their lives.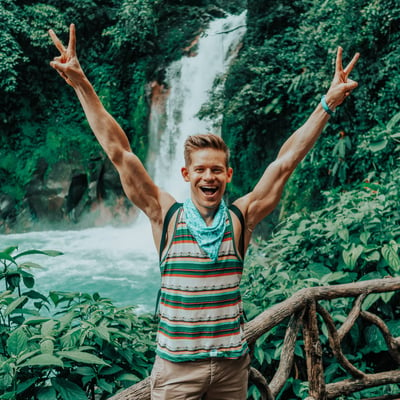 Hosts
Our growing Host community offers 350+ unique experiences (and counting). They get to strengthen their community and build their brand while leaving the travel details to us. It's a win-win.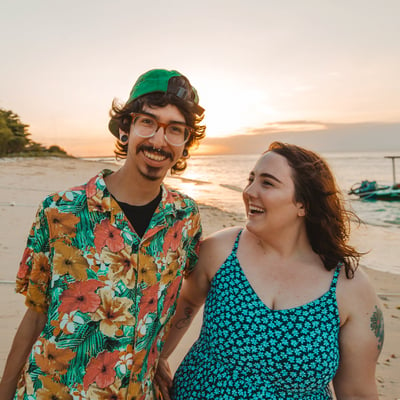 Travelers
From free-diving in Mexico to skiing in Japan, Travelers can explore the world and form connections with their favorite experts. It's time to add some stamps to your passport.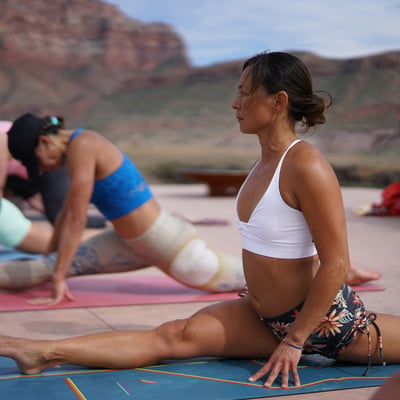 Business
Businesses can build next-level brand loyalty through global travel. We'll take your community on larger-than-life trips and give them a whole new way to interact with you and your brand.
We provide the platform, you enjoy the memories.