Build brand loyalty through travel.
Ready to take your business to the next level? TrovaTrip wants to help you take your community on trips they won't soon forget. We're all about making travel safer, easier and more accessible to everyone. That means making it a more enjoyable experience for all by enhancing your community's lives through meaningful connections, learning and exploration.
How TrovaTrip for Business works.
Differentiate your business.
TrovaTrip for Business offers a group travel platform specially designed for brands that want to increase loyalty and form deeper-than-ever connections with its community members. It's for companies that want to elevate the experiences they provide for their members and set their brand a cut above the rest. The TrovaTrip platform is fun, easy and here you take your brand somewhere amazing—literally.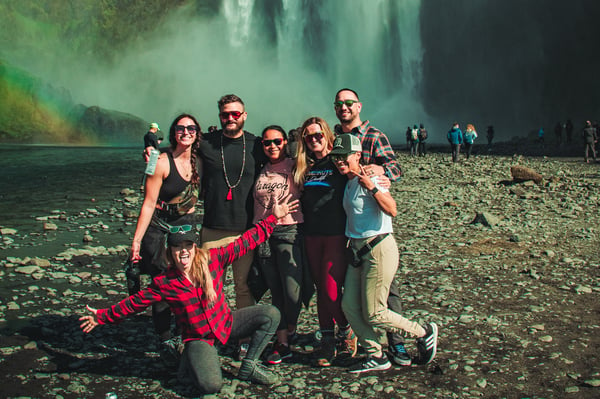 Create a new revenue stream.
We created this new platform to deliver incredible travel experiences with your community. We take care of everything, from in-country transportation to crisis management, so you can seamlessly scale a new revenue stream and experiential marketing channel. It all adds up to participatory, hands-on travel experiences that show your community members what you offer and who you are.
Give people a new way to interact with your brand.
By combining sustainable group travel with data-forward automation, the TrovaTrip platform offers a fresh and exciting way for people to interact with your brand in the real world. This is group and business travel at its finest.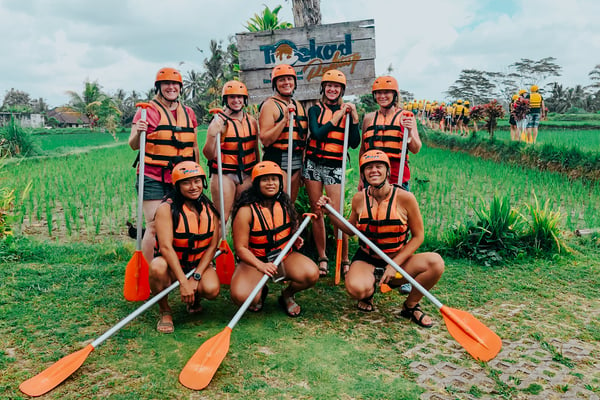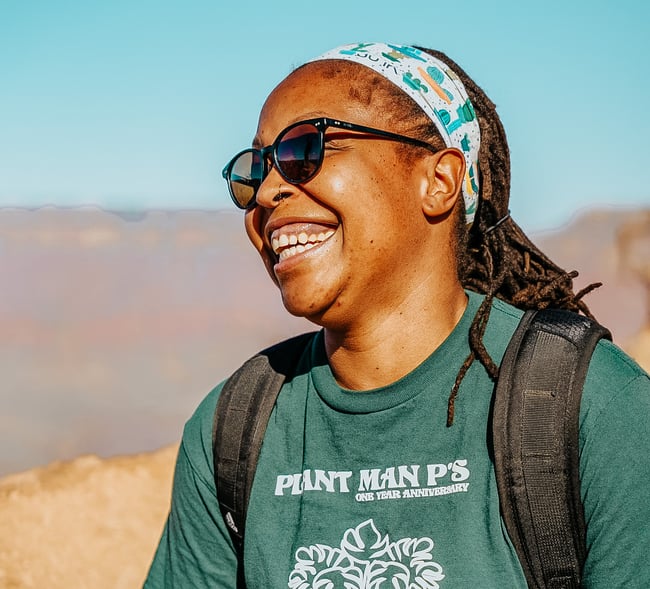 All this sound good? We'd love to talk some more.