Become a Host With TrovaTrip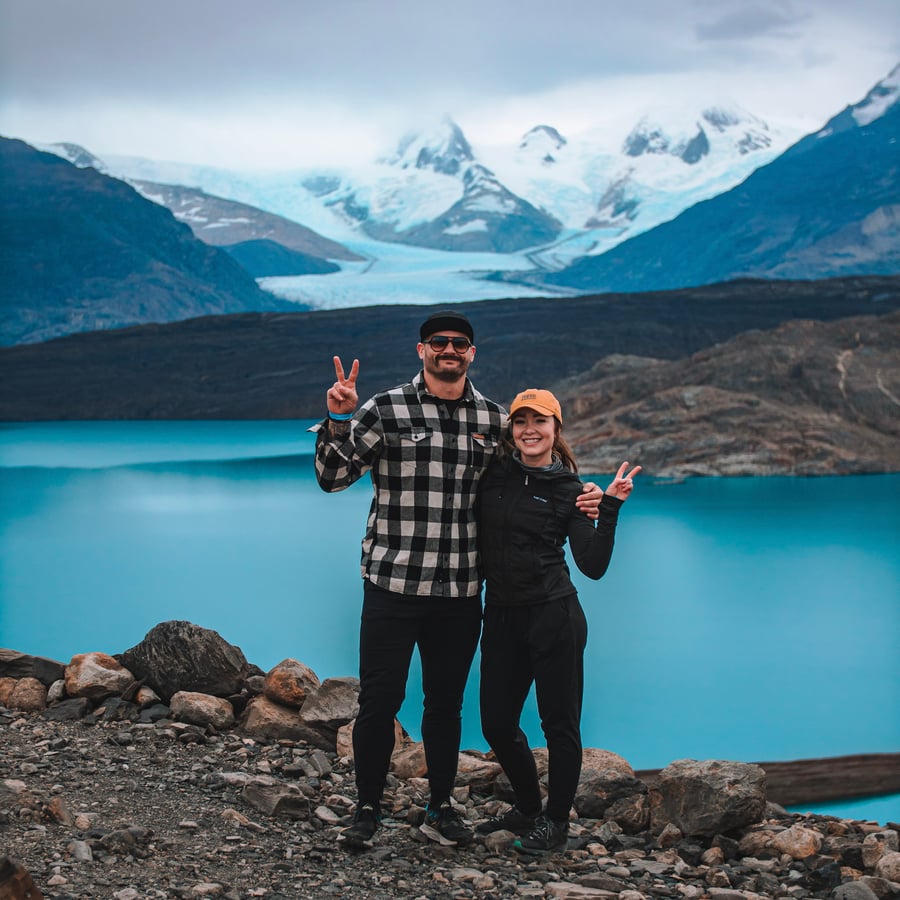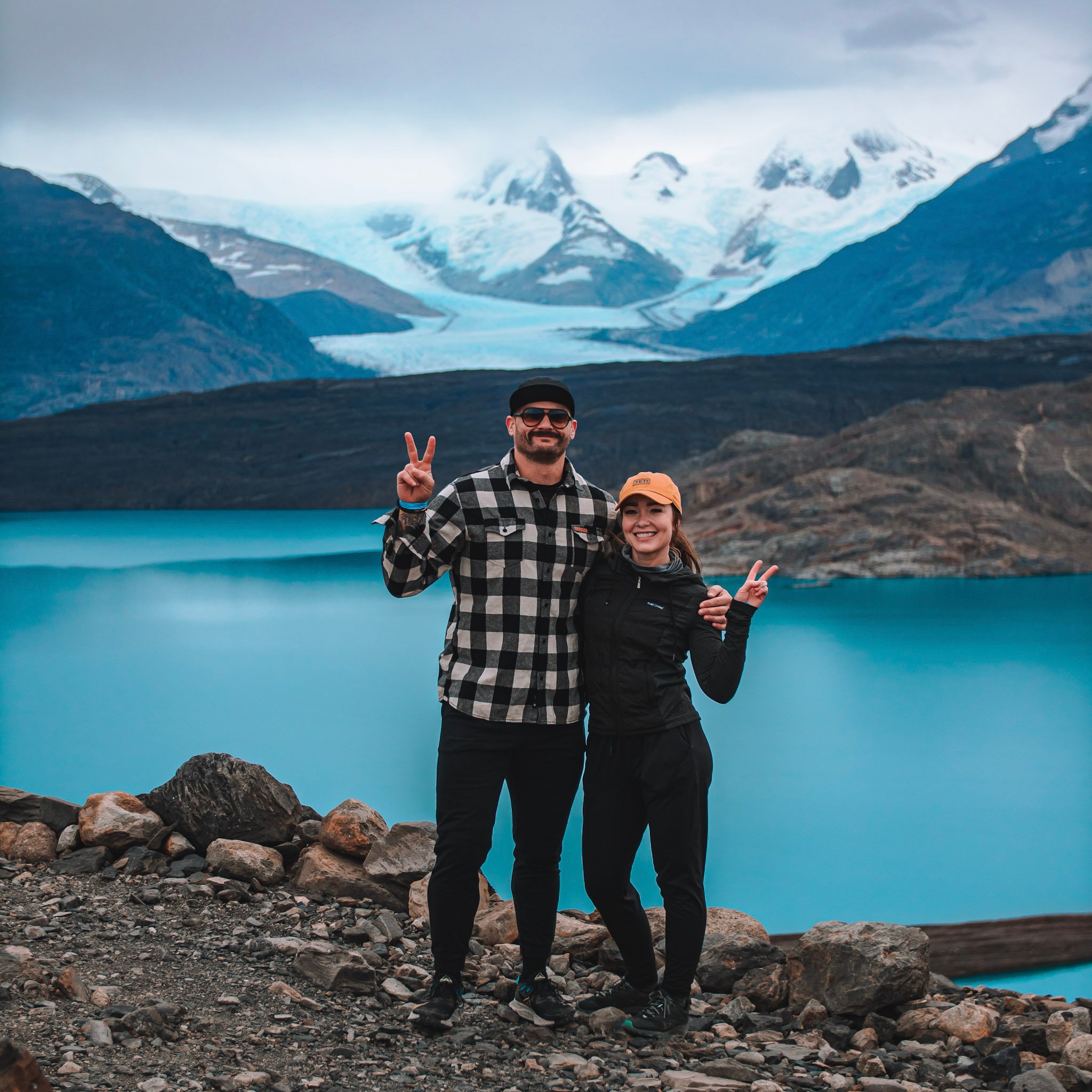 Plan your next adventure with TrovaTrip.
Your community. Our itineraries. With TrovaTrip, you can leave the details to us. You get to pick the destination, set the trip price, and invite your community to travel the world with you. We take care of the rest.
Start offering trips for your community and take your brand to new heights.