TrovaTrip 2022 Travel Trends Report
Gen Z and Millennials are ready to travel and willing to spend more money on exotic locations featuring cultural immersions and experiences.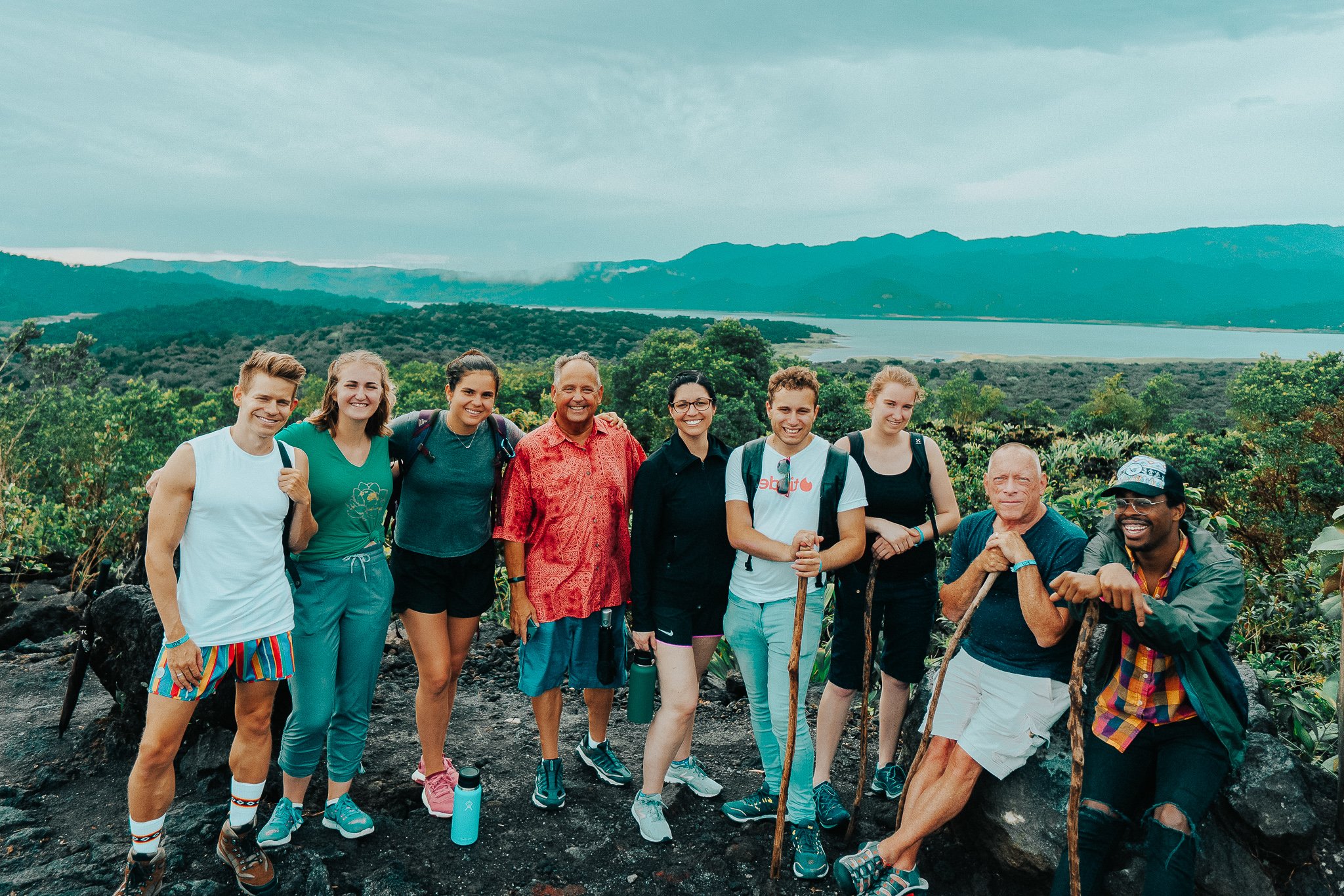 We've all been travel deprived for too long. Like way, way too long. Studies show that Travelers are more ready now than ever to get back out there and explore again. They want to hike through hidden forests, see famous landmarks and soak up the sun on exotic beaches. Oh, and put their hard-earned money where their hearts are.
Gen Z wants to collect memories instead of things. Millennials are ready to spend their money seeing the world. And Boomers and Gen X miss the family and friends the pandemic kept them from seeing for far too long. Bottom line, we all want to get back out there and we want to do it now. Like, right away.
These immersive adventurers are looking for trips that offer a unique cultural immersion, foreign language learning, personal growth and local experiences. Survey data shows they are prepared to spend more on doing this than pre-Covid
We've compiled our TrovaTrip survey data (consisting of 51,500 respondents from across the globe) to unlock the travel trends of the year to come. We are thrilled to finally be able to share this data with you so you can confidently get back out there and enjoy your long-overdue vacation(s)!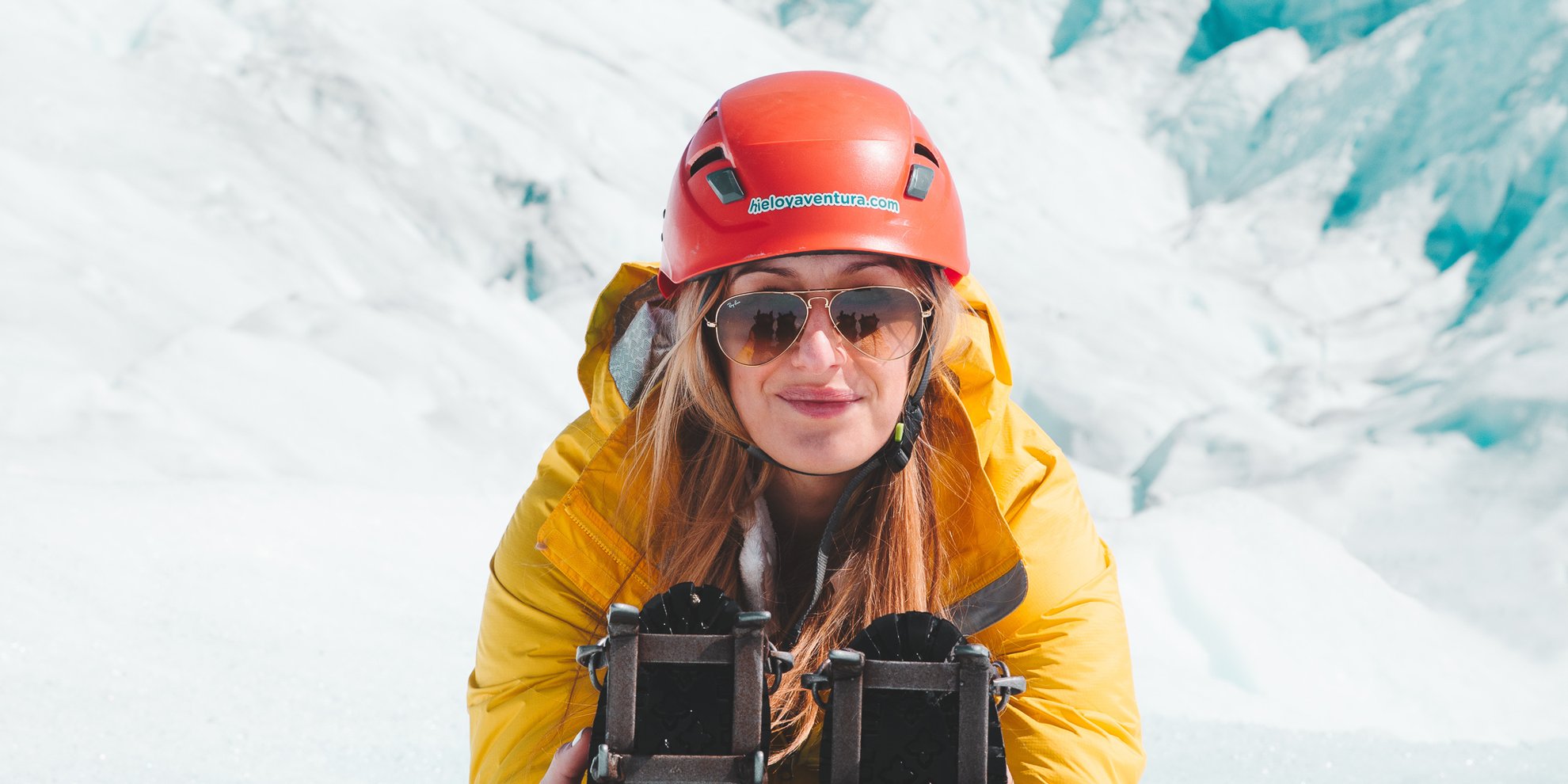 Travelers want more from their vacations
Recent research done by TrovaTrip shows that 79% of Travelers agree that taking vacations helps with mental health and emotional well-being more than any other form of self-care. What does this mean for the travel industry? That the tourism industry is expected to increase over 2019 numbers, as the world emerges from Covid-19. Heck. Yeah.
What else did we learn from our survey? People want more from their vacations. For example, 58% of Travelers place high value on their trip being beneficial to a destination's local economy. They're traveling with stronger standards for sustainability, ethics and inclusivity. Focusing more on how they can give back and continue to support travel companies that focus on sustainability and ethical travel.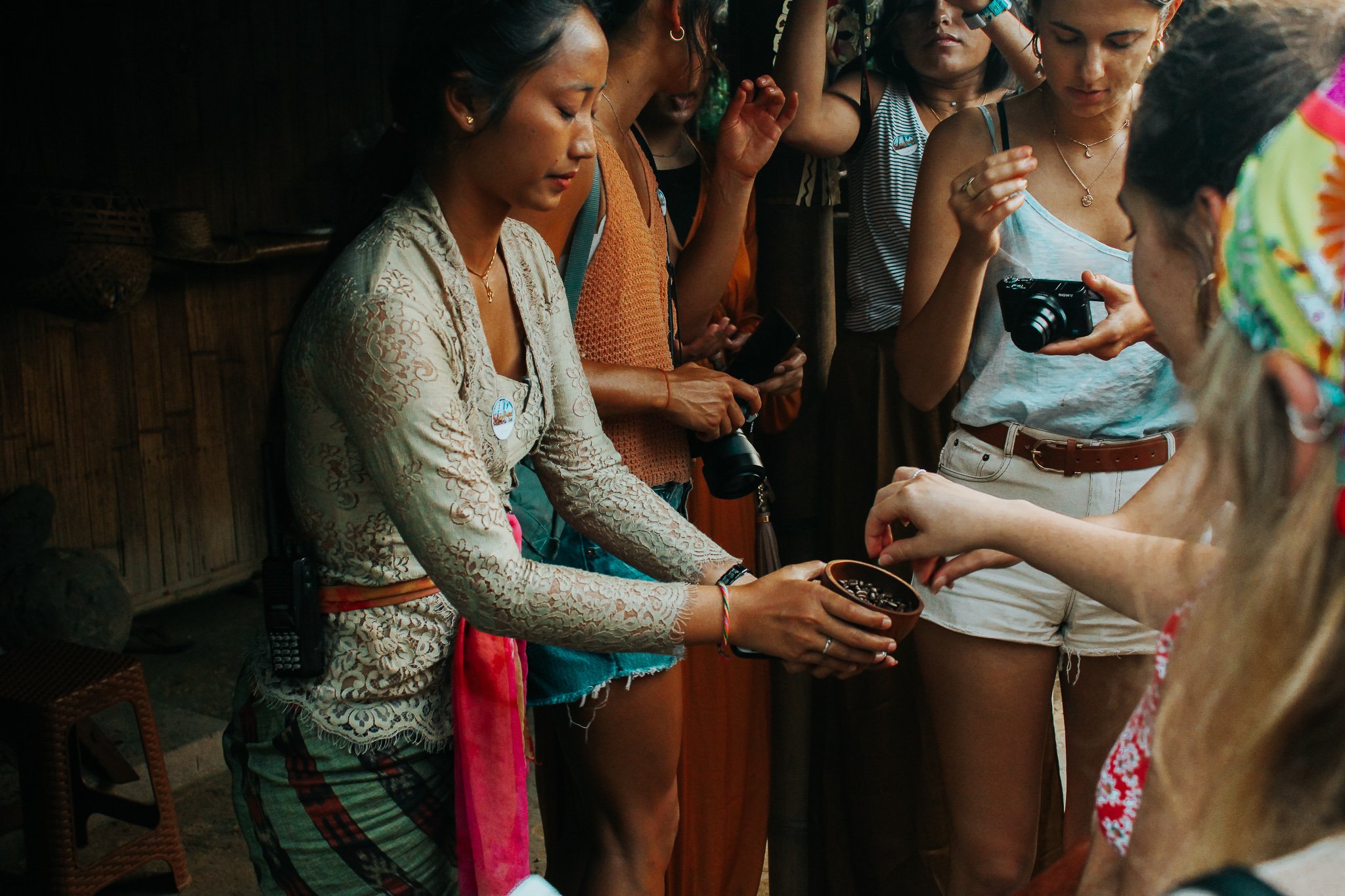 At the same time, 60% of Travelers are looking forward to meeting new people while traveling. Without a doubt, 2022 will be the year for branching out and making new connections. From meeting friends and continuing virtual long-distance relationships to understanding new and different cultures from around the world.
Here's what we're hearing people want now when they travel:
Here's what they want to do on vacation:
Spend time on the beach and chill
Try new foods and beverages
Learn more about local cultures and history
See nature and wildlife
Have more outdoor adventures

Where people want to travel
Our TrovaTrip survey results showed that interest in international travel is high, with 39% of Travelers around the world selecting Greece as their top destination. Greece was followed closely by Italy and Bali, with an increase in their 2022 travel budget over 2019. Gen Z and Millennials are prioritizing their budgets with travel and are willing to spend more to experience.
Other international locations Travelers are interested in include Costa Rica, Iceland, Fiji, New Zealand, Thailand and South Africa.
These are the top trending U.S. travel destinations for 2022:
New York City
Las Vegas
All are fabulous places to visit and offer completely unique experiences, right in your backyard.
Findings by generation
Through our study and other resources, we've learned that when it comes to travel, the under 30's demographic is bouncing back faster than the 50+ group with more trust in vaccines and the freedom to work remotely. They're spending more money on vacations and indulging in experiences to fill the void left by Covid with sustainability projects or hobbies they picked up while quarantining at home.
Gen Z
Our study showed Generation Z (the youngest generation, 1997-2012) are especially ready to start traveling, maybe more than any other age group. They had to give up celebrating birthdays, milestones and spring breaks, and they're ready to make up for lost time. In fact, 51% are already planning for international travel and 37% are opting for domestic trips.
As this younger generation plans their trips, they're bringing with them stronger standards for tourism sustainability, ethics and inclusivity, which is completely awesome. Bravo, Gen Z! Perhaps more than any other generation, they feel the most strongly about responsible travel. They are 3x more likely to get involved in volunteering and restoration projects while on vacation.
Much of Gen Z is interested in pursuing simple pleasures on vacation, including stargazing, exploring, animal watching and having adventures. Fortunately for the planet, their preferred method of travel is tons of fun and has a low environmental impact.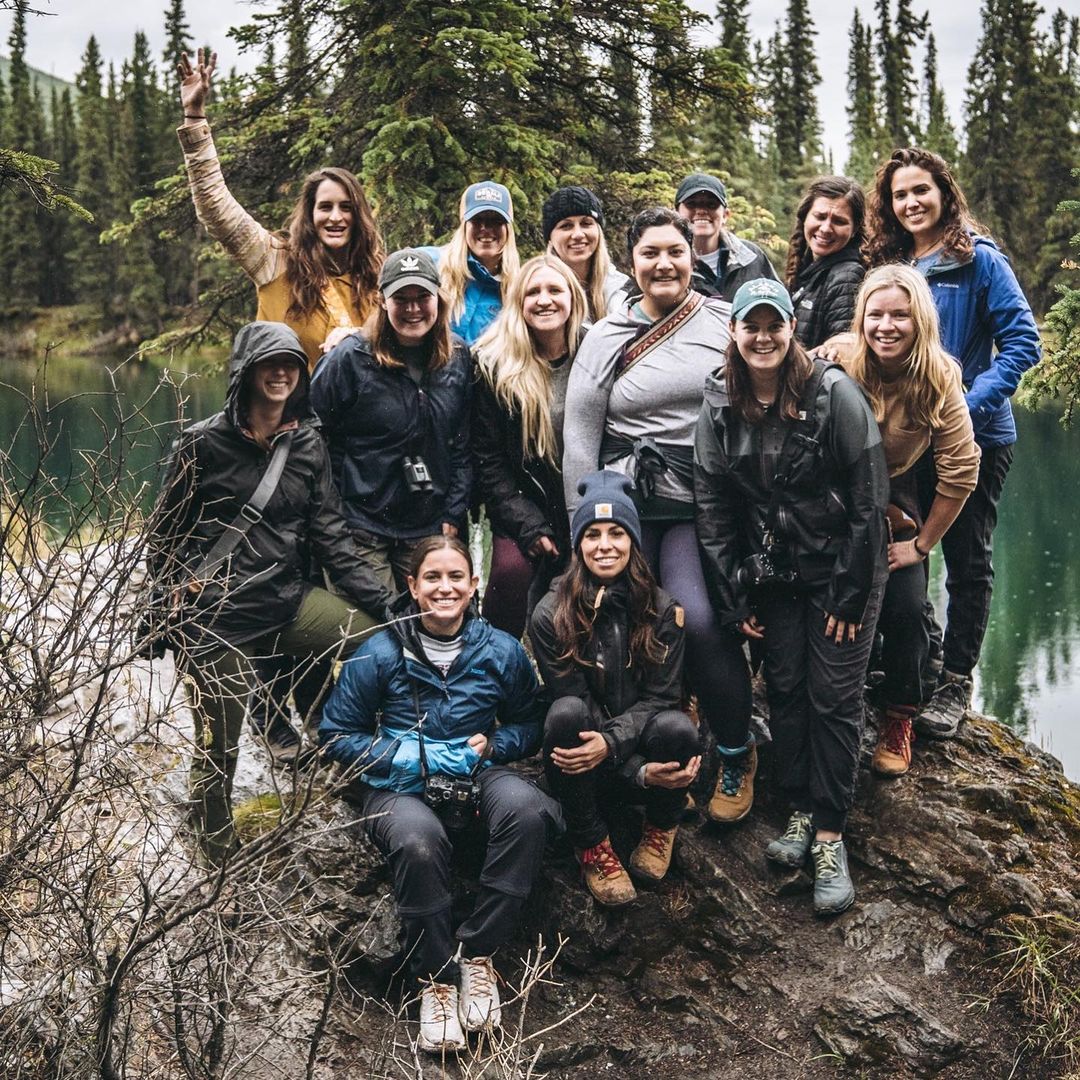 Millennials
Millennials are starting to travel more and are willing to spend money to do so. In fact, many experts are saying Millennials are driving much of the post-pandemic travel recovery as they are prioritizing spending on experiences rather than things. TravelPulse shares that Millennials plan to take an average of 4.4 trips over the next year, followed by Gen-Z with 4.1 trips, Boomers with 3.8 trips and Gen-X with 3.3 trips.
Boomers and Gen X
Data shows that Boomers (1946-1964) and Gen X (1965-1980) are emerging from the pandemic more financially secure than their younger cohorts and are seeking to make up for lost time.
They are primarily interested in reunion travel, multi-generational trips and bucket list extravaganzas. They're looking for enriching travel experiences both at home and overseas. AARP found recently that more than half of all boomers are currently shopping for destinations and accommodations. We're right there with you, Boomers.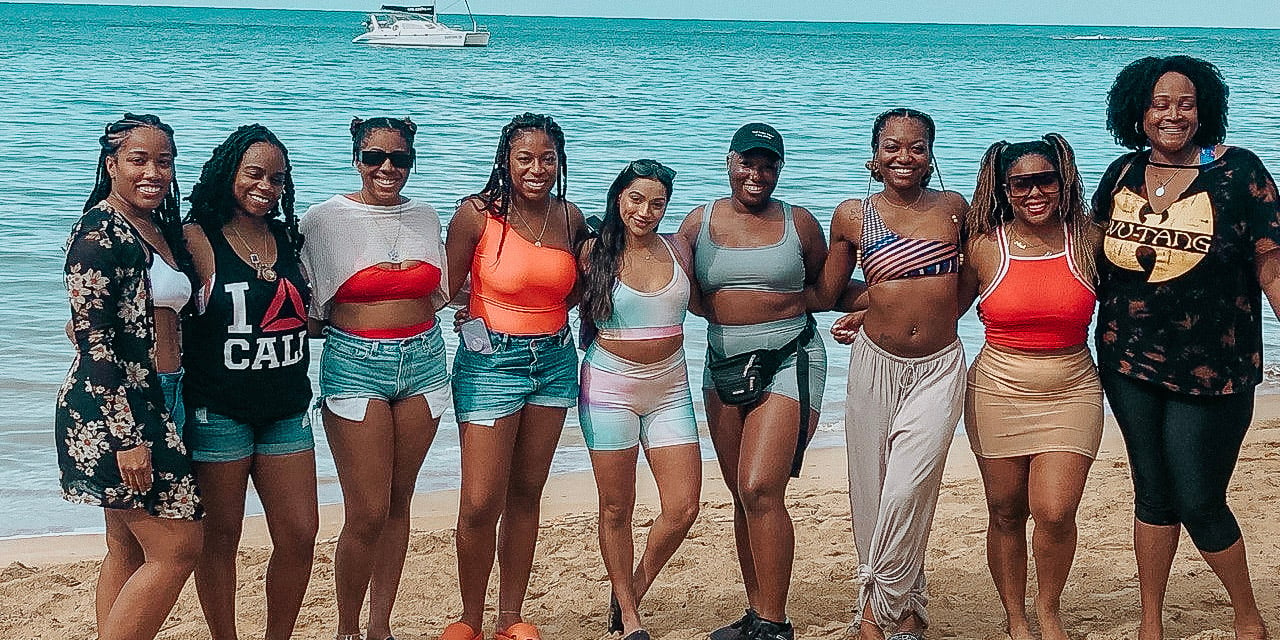 Destinations we recommend in 2022
Based on all we discussed above, we've put together a quick list of destinations and vetted itineraries we recommend for travel in 2022. They're just what's needed to kickstart wanderlust for a travel-starved population, whatever your age.
Let's travel!
Wherever you want to vacation in 2022, the good news is the world is reawakening and travel is once again available in many areas. Nothing makes us happier than helping make travel safer and more accessible to all. So let's get back out there safely and see this amazing planet one glorious trip at a time. We can't wait to help you collect more stamps in that passport.
Book a trip now or Host a trip.
Sources:
TrovaTrip survey data, 51,500 respondents between July to December 2021.