How to Prepare for Your Trip
Resources for all the things you need to know before your adventure.
When it comes to preparing for a trip, a little knowledge goes a long way. From packing lists to handy phrases, tipping recommendations and weather forecasts, we've got the need-to-knows—so you can take off with confidence.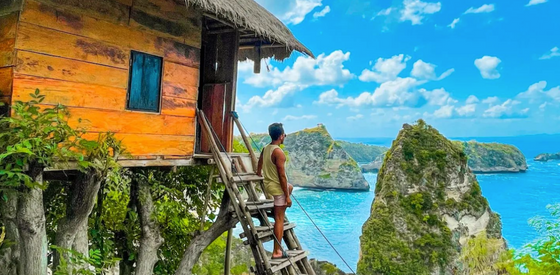 Ecuador: Trip Preparation & Destination Information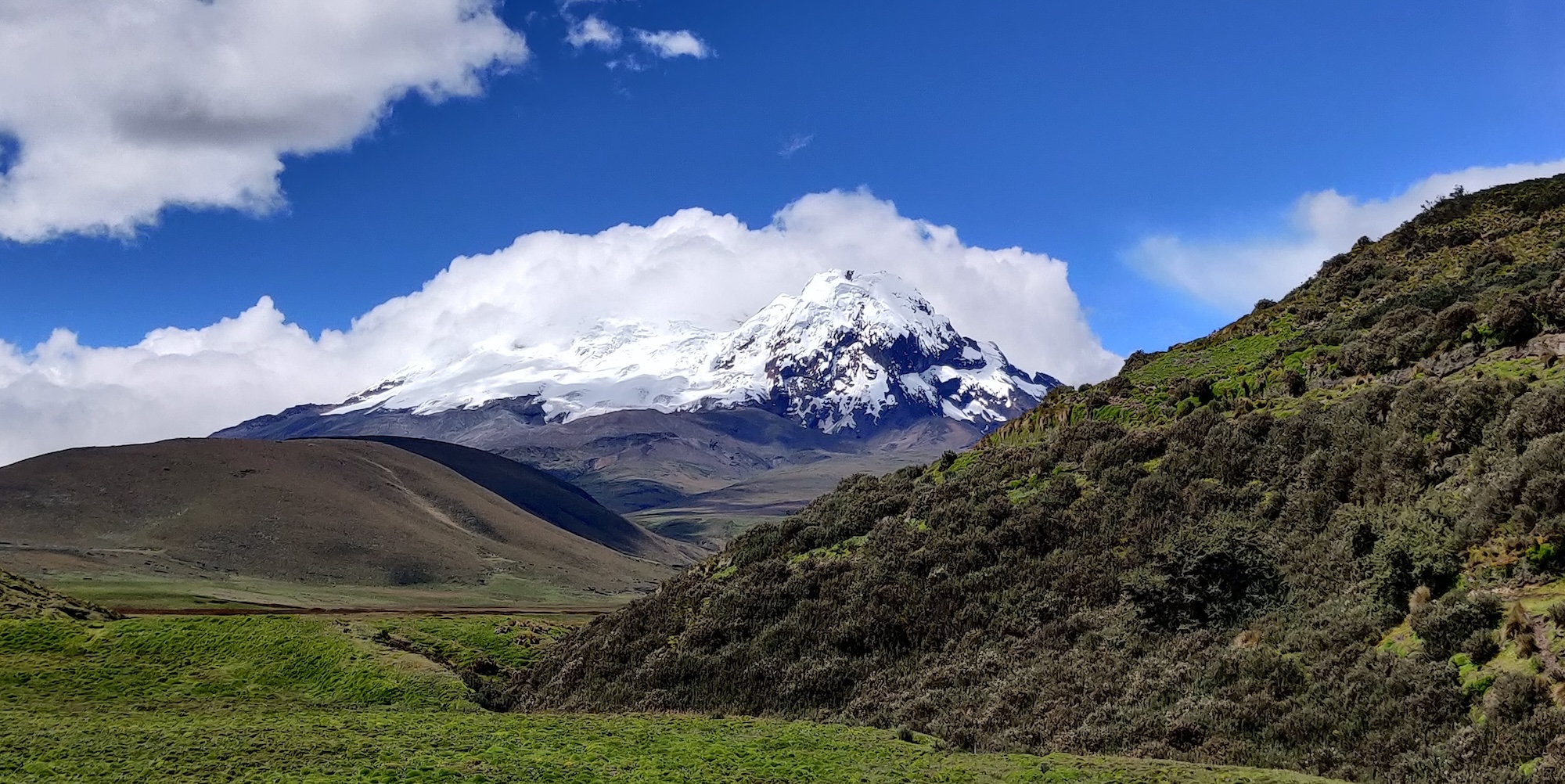 Ecuador: Trip Preparation & Destination Information